29 April 2014
Copify stays Google-friendly with new blogging service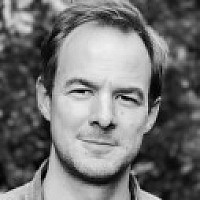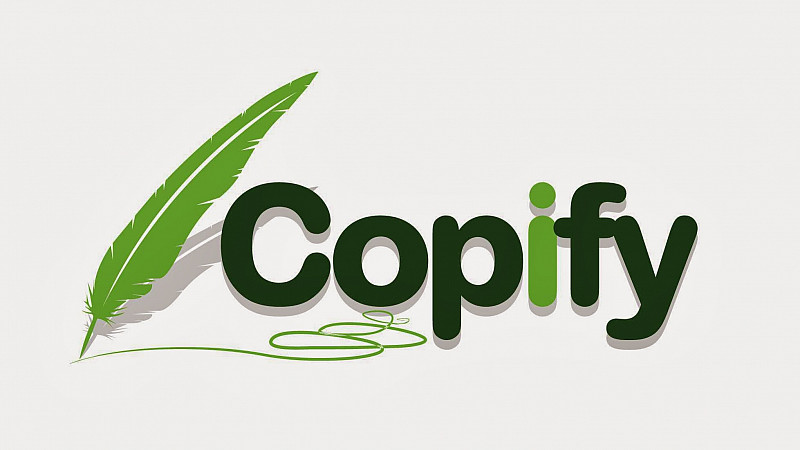 Online content supplier Copify has launched a new managed blogging service that it says conforms with Google's new hard-line approach to guest-blogging.
The new service, which starts at £49/month, enables clients to automatically receive a number of posts every month according to their specifications.
Google has recently announced a crackdown on guest blogging - the offering of posts to third party websites in exchange for links - and has demoted or even removed some sites entirely from its search results.
But director Martin Harrison, who set up Lancaster-based Copify with web developer Rob McVey in 2010, insisted that its service is completely in line with Google's guidelines.
He said: "One of the key messages from Google with regards to SEO over the years has been the importance of frequently producing quality, unique content on your blog which is what we are in the business of supplying.
"Placing this content on your company blog, and then promoting it through social media and other channels is an essential component of any legitimate content marketing/SEO campaign."
Copify has built a network of over 1,000 remote copywriters from across the UK, USA and Australia. Over 2,000 customers have used the platform to date, including AutoTrader, AsiaRooms and AO.com.
Harrison added: "We have known for a long time that one of the biggest pain points for many of our clients is finding the time and resource to blog regularly. These packages have been specially designed to take care of this for them."