14 April 2014
Cheshire's Oakbase launches digital division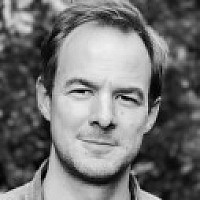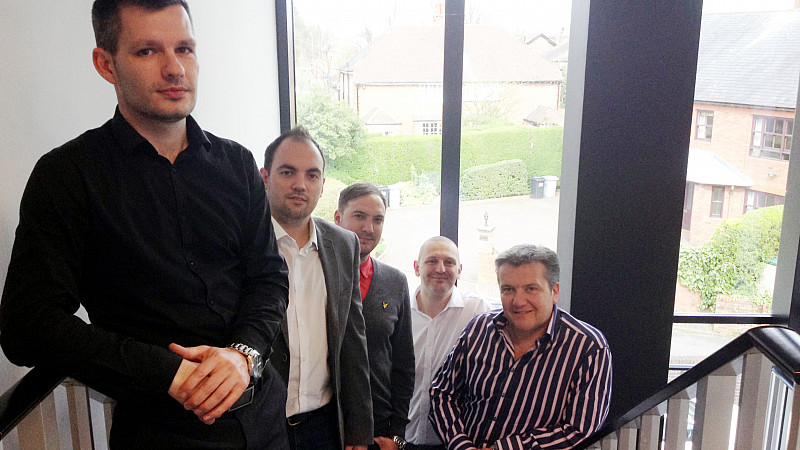 Cheshire marketing agency Oakbase has launched a new digital arm as it seeks to become a "truly integrated agency".
The new division brings a full complement of digital marketing services to the agency, including SEO, PPC, content marketing, social media and web development.
The new digital team at Oakbase
John Butcher and Andy Jones have joined from Just Search as digital director and head of digital respectively.
Other additions to the team include Dean Quinn, who joins as head of digital content, and Blair Stubbs, another former Just Search staffer, who will run the account management team. PR director Stuart Hughes will add social media to his remit.
Butcher said: "Combining the digital arm of Oakbase with the already successful traditional marketing side of the business means we are one of the few truly integrated agencies in the North West.
"We're able to utilise the experience in established marketing disciplines that Oakbase has gained over many years of consistently delivering for its clients and combine it with online methods to maximise ROI across all channels."
Oakbase has recently picked up work from Panmure Gordon and printed.com.
CEO Nick Bradshaw added: "Never before has it been so vital for brands and businesses to be visible in the digital space and never before has it been so important for marketing agencies to be able to offer a fully integrated approach to campaigns."