10 April 2014
Blu Tack goes social with Rule 5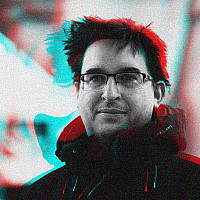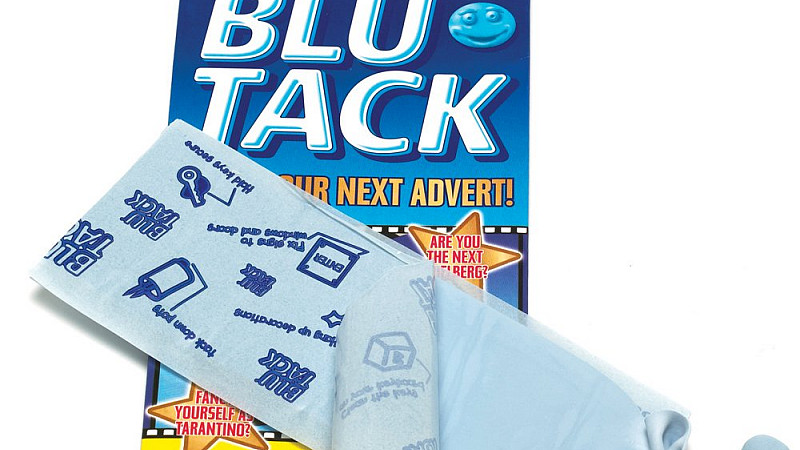 Rule 5 has been appointed by Bostik to develop the social media presence of its Blu Tack brand.
The brief includes creating a new Facebook page focusing on arts and craft applications.
"Social is a great fit for the Blu Tack brand. Driving engagement through Facebook will help to increase awareness and advocacy for our products in the stationery and craft categories," explained Bostik communications manager, Matt Hicks.
"Rule 5 has an excellent understanding of digital and how it relates to our target audience, so we're delighted to have the team on board."
The Facebook page will be designed to appeal to young parents, with hints, tips and ideas to keep children entertained. Running alongside this will be a blogger outreach programme.
"It's a fun and highly engaging campaign.  We are looking forward to inspiring a new generation of families to get creative with Bostik stationery and craft products," added Rule 5 director, Julie Wilson.