24 March 2014
Yorkshire agencies combine for Leeds College of Art rebrand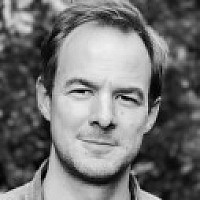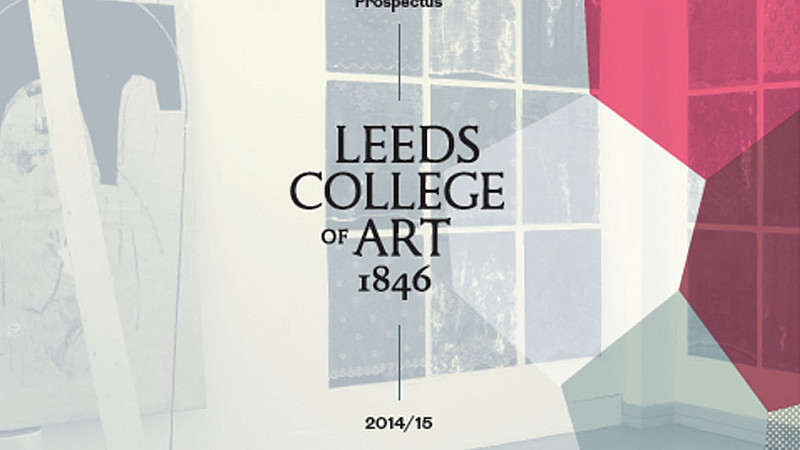 Yorkshire agencies Peter & Paul and Enjoy Digital have completed a new brand and website respectively for Leeds College of Art.
Sheffield design agency Peter & Paul developed a new identity that relates closely to the original mosaic logo and signage developed by past principal Eric Taylor.
The college's new prospectus
The preservation of the type featured on the actual mosaic was developed by font experts and constructed into a Leeds College of Art font.
Additionally, Peter & Paul designed a range of complementary promotional materials for the college including the prospectus and a pocket guide.
Leeds' Enjoy Digital implemented the new identity online and developed the new site, which also includes videos of college staff and students produced by local firm White Mill Media.
The College is now planning stage two of the site development with Enjoy Digital.
Head of marketing and communications Andrew Craske said: "Our visual identity needed to celebrate our heritage and longevity whilst showcasing the college as the bold, contemporary arts and design institution it is.
"We feel Peter & Paul articulated this vision perfectly, whilst delivering a practical and flexible identity, colour scheme and brand guidelines.
"Our digital offering was dated but Enjoy Digital has now given us a website that showcases all the brilliant work our students produce whilst keeping navigation simple and intuitive – the balance we were aiming for."
Peter Donohoe, of Peter & Paul, added: "We wanted to combine and communicate the weight, kudos and value of the past with a modern, relevant and flexible visual identity. That identity works across all media, acting as a carrier for the work and ideas that Leeds College of Art produces."