20 March 2014
Wash designs digital music hub for Lancashire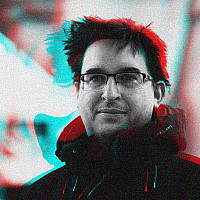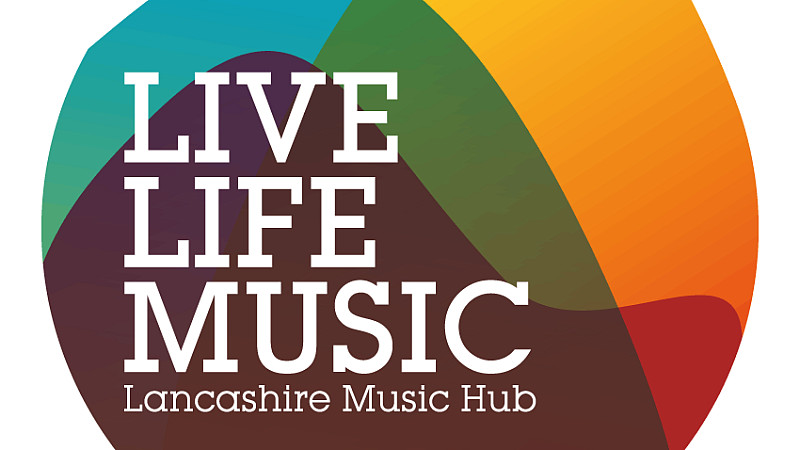 Digital agency, Wash, has produced a new website to promote music in Lancashire
The Lancashire Music Hub will provide news and information about local music groups to encourage young people to partake in training and development.
Central to the website is a search function, so that parents and children can find relevant groups nearby, whether that's a string ensemble in Chorley or folk band in Lancaster.
Wash was originally approached by the Hub to develop branding alongside a group of young ambassadors and the site incorporates this bright branding palette to help guide users to partner websites to find more information.
The Preston based agency explained that this made site navigation "a simple, easy and guided experience, offering clear search facilities throughout the site."
"Similar music hubs have been set up around the country, but we feel the work this team have undertaken on both the brand and the website makes Lancashire's truly stand out," added Lewis Carey, head of digital at Wash.