04 March 2014
Trader Media sale leaves Guardian "secure for generations"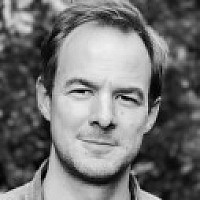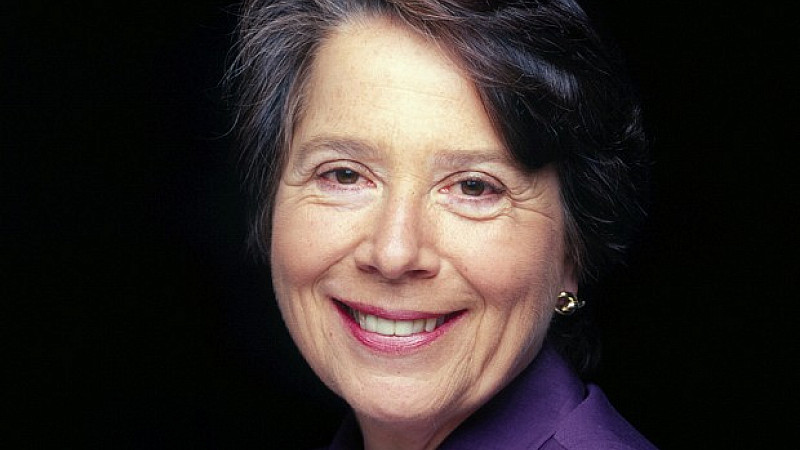 Guardian Media Group has completed the sale of its 50.1% stake in Auto Trader leaving it "secure for generations to come", according to sole shareholder the Scott Trust.
The company received £619m from the disposal of Trader Media Group to venture capital firm Apax Partners, which now becomes the sole shareholder.
Dame Liz Forgan
The sale was first announced in January and has now received regulatory approval.
Scott Trust chair Dame Liz Forgan said: "We can look forward to an era of editorial innovation from the Guardian titles, which are proven pioneers of both journalism and digital distribution.
"The unique contribution made by the Guardian to national and international debate is now secure for generations to come."
GMG chief executive Andrew Miller added that the proceeds would "transform" the company's balance sheet.
He added: "Completion of this transaction comes at an ideal time for GMG as we adapt to a rapidly-changing marketplace.
"The sale proceeds will transform our balance sheet, enabling GMG to deliver world-class journalism from a position of financial strength. Even before the gains from the Trader Media disposal, our underlying business is performing strongly in a volatile media environment."
The company expects total revenue growth to be up at least 5% over last year's £196.3m, its first underlying revenue growth in around eight years.