04 March 2014
Goals can go global with new BLISS app for Umbro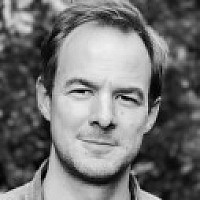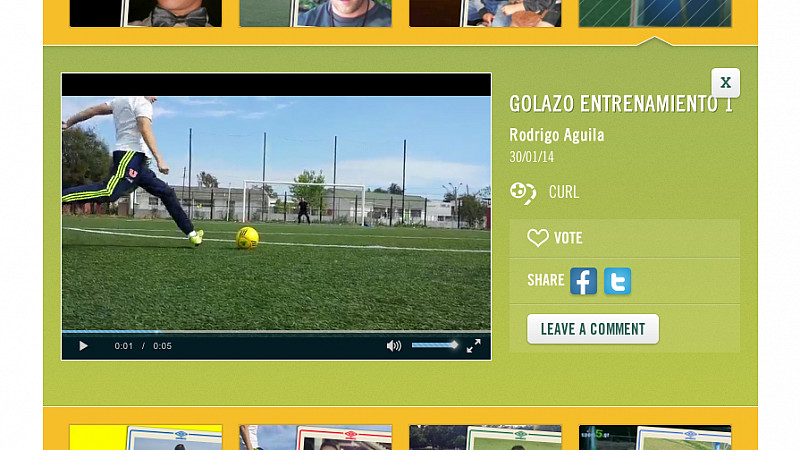 Manchester digital agency BLISS has produced an app for Umbro that aims to give any player a global audience when they score a spectacular goal.
The Umbro Golaço app, available on the Facebook, iPhone and Android platforms, lets players upload videos of themselves or their friends scoring an amazing goal.
A screenshot from the new app
Submitted videos are displayed on a gallery, subjected to a public vote and also judged by Umbro's expert panel headed by World Cup winner and former Brazilian international Roberto Carlos.
The five best goal scorers will be flown to Brazil to meet Carlos and enjoy "the ultimate Brazilian football experience".
BLISS MD Jon Stutfield said: "We are really pleased with the finished article. It's a truly global app translated into 10 languages and the uptake across the globe has been great. Ultimately though a quality goal speaks for itself in any language!"
Once submitted, videos can be browsed according to popularity, region or style of goal. The smartphone versions also allow people to record and edit their Golaço entries direct from the touchline.
Umbro's VP of marketing, Paul Nugent, added: "Golaço means great goal in Portuguese and that's exactly what we are looking for! We've had some terrific entries so far from so many different countries but there is still plenty of time to submit an amazing goal and claim the top prize."
"Our brief to BLISS was to create an app where players could really show off their skills in a competitive forum. They got it spot on."
The app was launched in early February and has been featured by Apple in its pick of new sports apps in the UK, while in Brazil it sits in the top 10 sports apps with over 12,000 unique users a day.