07 February 2014
Skylab reveals new Emirates Old Trafford website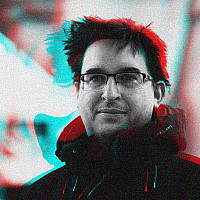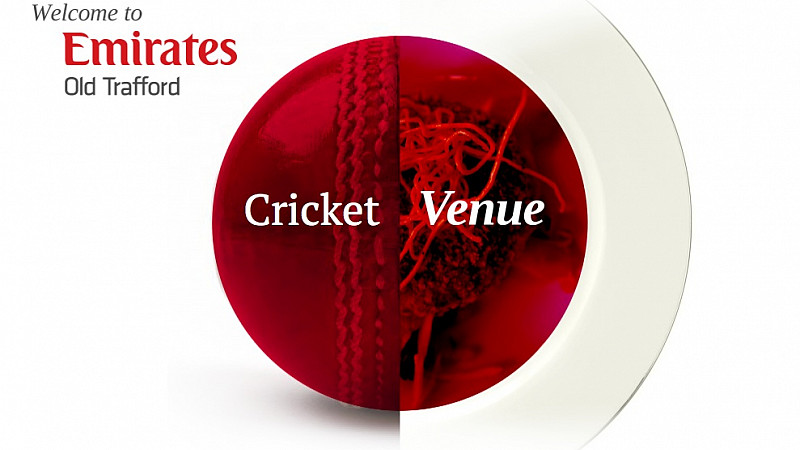 Skylab has completed the new website for Emirates Old Trafford following its appointment last year.
The Manchester-based agency won a competitive pitch to help rebrand the historic ground, which recently signed a 10 year naming rights deal with Emirates.
Skylab's main role has been to communicate the club's ambitious plans to grow the corporate side of its facilities, including The Point conference venue, the Pavilion, and AJ Bell Players and Media Centre.
"We are delighted that Skylab has produced a website to reflect and highlight the wide range of conference and event services we can offer," said Angela Hodson, venue sales manager at Emirates Old Trafford.
Managing director, Nigel Collier described Skylab's approach as "unashamedly commercial,"  designing the site with visual appeal, but also a number of practical elements, such as downloadable floor plans and simplified online enquiries to help increase bookings.