03 February 2014
Shackleton beds down for PR and social media brief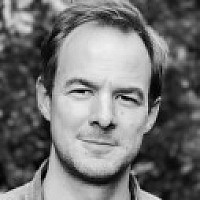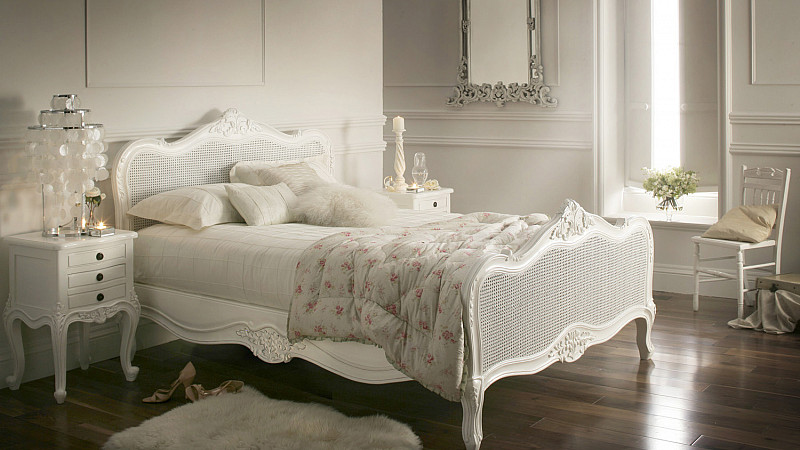 Leeds-based Shackleton PR has been handed a contract by bed retailer Time4Sleep.co.uk.
The agency has been tasked with raising the Huddersfield company's profile through a combination of social media, PR and campaign-led content.
Time4Sleep.co.uk was founded in 2006
Time4Sleep.co.uk, which was launched in 2006, offers beds, mattresses and a range of bedroom furniture.
Jonathan Warren, director and founder of Time4Sleep.co.uk, said: "We recognised that in order to continue our business growth we needed a PR agency that understood our aims and long-term objectives.
"Shackleton's creative approach is fresh, innovative and most importantly, results driven. We have ambitious plans for the business in 2014 and the key to building our brand is increasing sales. This is an area where Shackleton will greatly add value."
Shackleton's head of PR and social media, Chris Hughes, added: "The brand already has a great product portfolio and a reputation for quality, so our job is to take this up to the next level.
"We've had a series of client wins in the home interiors and lifestyle sector, which is fast becoming a real area of expertise within the agency. We can't wait to expand our knowledge even further."
Shackleton is the wholly owned PR and social media arm of Epiphany Group, and already works with clients including Directblinds.co.uk, Ukash and PriceSpy.