07 February 2014
Numiko completes Design Council website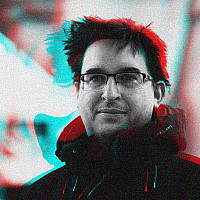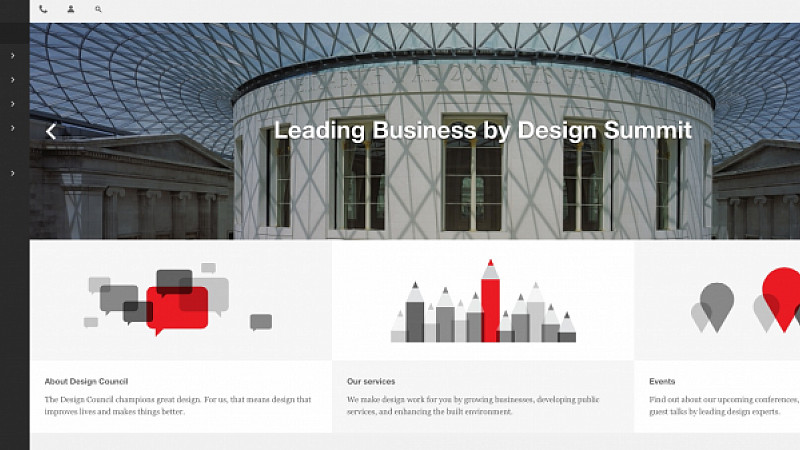 The Design Council has revealed its new website, designed by Numiko.
The Leeds-based digital agency worked alongside an in-house team to produce the design, which its hopes will appeal all users.
"We've been developing this for some time for a number of reasons. We need to prepare ourselves for the future and communicate clearly that we are a very different organisation to where we have been in the past," explained John Mathers, chief executive of the Design Council.
It's been created to work across all devices and the simplified colour scheme and bespoke graphics have been used to ease navigation.
"We wanted to create a completely device-agnostic experience that was completely centred on the needs of the user. We embraced a less-is-more principle. Reducing interface debris wherever possible to ensure the content is front and centre," added Matt Tweddle, head of design at Numiko.
Last year Numiko signed a 12 month retainer with Channel 4 to develop digital content.