04 February 2014
My Parcel Delivery to accelerate growth plans after £1million investment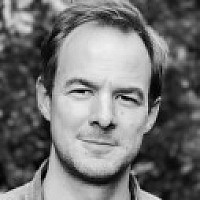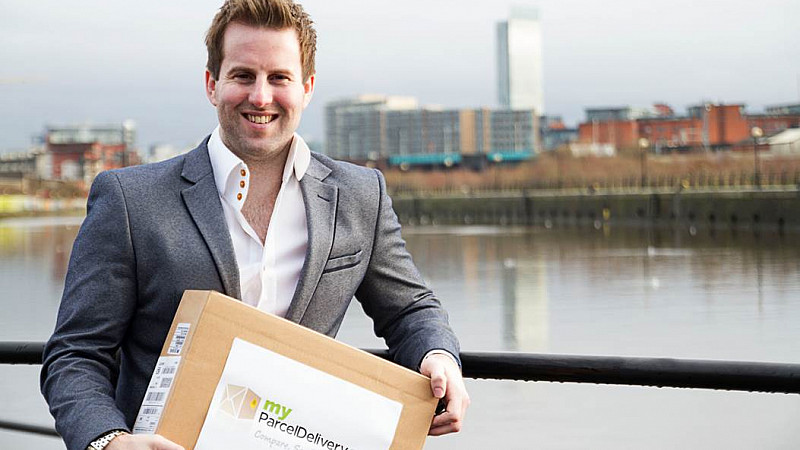 Online parcel delivery comparison website My Parcel Delivery has secured a seven-figure investment deal and will look to double staff numbers this year.
The Salford-based company, founded just over three years ago by Paul Haydock and David Grimes, currently delivers over 600,000 parcels a year. It grew revenues by 46% last year and is on track for another 50% increase this year.
My Parcel Delivery's David Grimes
The cash injection will be spent on technological improvements, such as a mobile device application and an enhanced delivery tool for eBay sellers, plus the extra personnel.
Manchester-based Praetura Capital, for whom Mike Fletcher and David Foreman will join the company's board, have provided the investment.
Managing director David Grimes, who will put together a new senior management team, said: "This new investment will enable us to accelerate our growth plans, to offer creative parcel delivery services and tools to expanding e-commerce businesses and to give the rapidly growing parcel delivery market the innovation it needs.
"Businesses need an alternative to Royal Mail that's cheaper, more efficient and more in tune with the way they operate modern e-commerce enterprises."
He added: "We launched My Parcel Delivery in the middle of a deep recession, but it was an ideal time as businesses were looking for ways to cut their shipping costs and we were there to provide money-saving, time-saving and hassle-free services when they needed it most."