05 February 2014
Manchester's Digital and Creative £1m fund shortlist revealed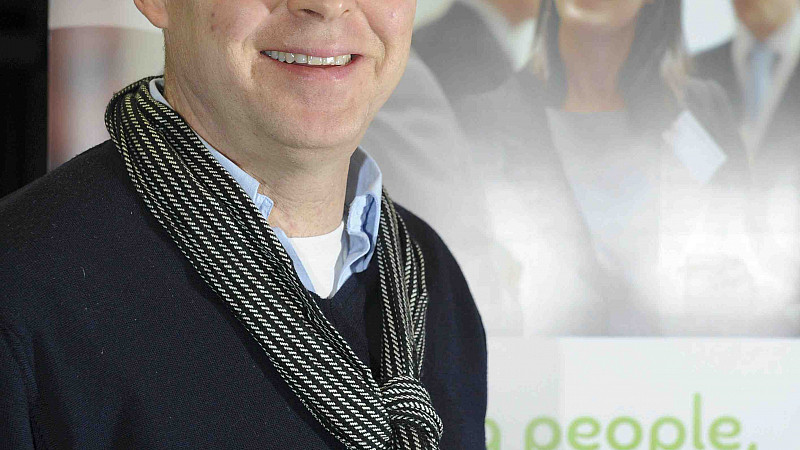 Mike Riddell
The 27 companies shortlisted for the £1m Digital and Creative fund programme in Greater Manchester have now been revealed.
They include a wide variety of innovative businesses from across the region including Plusme based in MediaCity, who are developing a software system that enables community groups to manage local projects using 'credits' that individuals and businesses can earn by donating their time; and Rormix in central Manchester, creators of a centralized platform for users to discover music videos from independent and emerging artists
The shortlisted companies met at The Sharp Project last week to find out more about the next stage of the judging process and to engage with a range of support agencies including Access to Finance, North West Business Angels, the Hub's Growth and Mentoring teams, UKTI, Creative England, EEN and AXM.
Director of the Business Growth Hub, Richard Jeffery, said: "We have had a fantastic response to the competition from companies working across a wide variety of sectors, many of which would be very deserving of this investment. Bringing the shortlisted companies together at this first stage event really highlights the drive and passion within the digital and creative community and we are here to help them with both funding and access to specialist support services that will support their innovative thinking and business models."
Co-Founder and Head of Partnerships at Plusme, Mike Riddell, said it was a great opportunity for them to help in local communities where people may be time rich but cash poor.
"Their work will then earn them credits, which they will then be able to redeem with our partner retailers or at events such as festivals. Plusme has the potential to have a huge impact and to also involve businesses who can donate both their time and rewards and give something back to their community."
Founder of Rormix Amman Ahmed, said: "We want to grow our business particularly in the developing market for music videos for mobiles which we know is a real niche area for us to grow the Rormix model."
The finalists, all businesses looking to carry out innovative R&D projects, will be announced on 18th April 2014.
The Technology Strategy Board, the government's national agency for innovation, has partnered with the Greater Manchester Business Growth Hub to deliver the new £1m fund, which was launched in October 2013.
The shortlisted entries are competing for the opportunity to have up to 60% of their product or service funded by the programme.
The competition is running in partnership with the Business Growth Hub, which is supporting the growth of all of the entering businesses through business support and connections with Growth Advisors, as well as increasing access to the investor community and support system around Greater Manchester.
The wider aim of the fund is also to draw companies, investment and people into the cluster, to encourage networking, cooperation and offer business support services to strengthen it; enabling businesses to take advantage of being part of a developing cluster that can realise their potential for growth.