06 February 2014
Digital quarter to revitalise New Dock in Leeds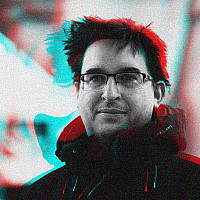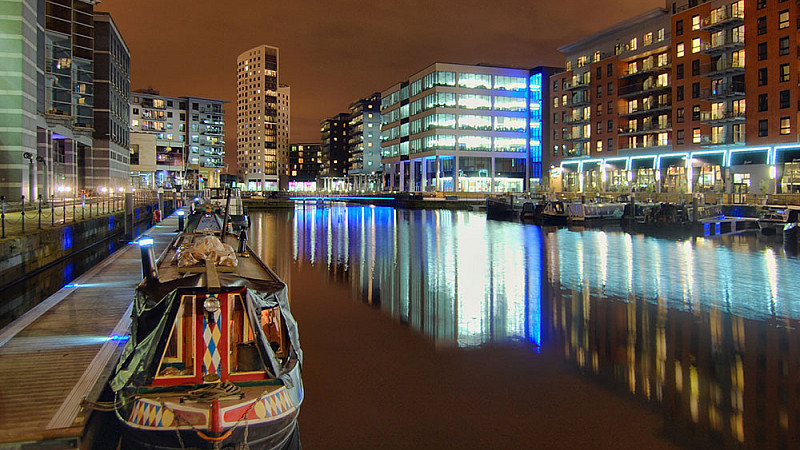 A major regeneration project has been announced for a digital and creative industries quarter in Leeds.
Its success will hinge upon the High Speed 2 (HS2) rail link, with Leeds City Council planning to build a new public transport hub including a new railway station.
New Dock is owned by Allied London, which is hoping to transform the area into the Northern equivalent of the Silicon Roundabout. Its objective is that not only established agencies will set up in the area, but also start-ups.
Epiphany Search is banking on its success having relocated in May last year.
Rob Shaw, Epiphany CEO
"There was a small risk in taking the decision to move both our offices into one that could accommodate our 140 staff, but we now really feel justified in the decision to move. We'll be right in the centre of the new development" stated CEO Rob Shaw.
Allied London acquired the land at the start of 2012, the previous owners had branded it as a "luxury lifestyle" area, but according to locals "it hadn't really worked."
Shaw, at least, believes that the plans could create a "remapping" of the Leeds digital sector, which may in turn show the strength of the industry in Yorkshire:
"If you look at the number of large agencies in Leeds and Sheffield, we do actually compete, we just don't shout about it.
"The digital sector in Leeds can get distracted by what's happening in Manchester, but at the same time I don't think Manchester agencies really care what we're up to, they just get on with their own thing, so this should really focus the mind and can only help."
The scheme is part of a wider development of 136 hectares - one of the biggest regeneration projects in Europe. The South Bank includes Holbeck urban village and areas around the old Tetley Brewery, in total there is 250,000sqm of land, with the potential to create 20,000 new jobs and 5000 new homes.
"We are committed to delivering a prestigious new railway station on the city's south bank. It will provide an exciting new focus for our plans in the surrounding area, forming one of the largest regeneration projects in Europe," explained Leeds City Council executive member for the economy and development councillor Richard Lewis.
"The arrival of HS2 will reshape the city. There are huge opportunities in the south bank for people to both work and live and HS2 will therefore add to the momentum that is already being generated for this part of the city. Not only will it create jobs, housing and investment, a step-change will also be made in the way all of our transport works."