07 February 2014
Banc wins NHS sexual health contract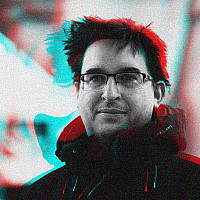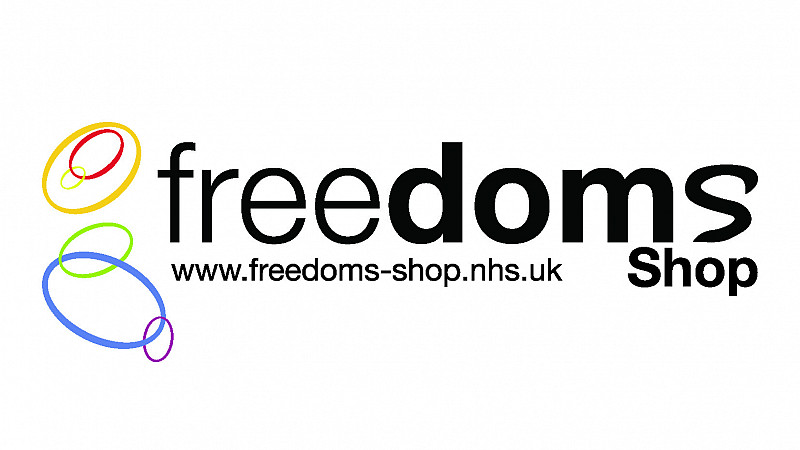 Banc Media has won a 3-way pitch to provide search engine optimisation (SEO) services to an initiative led by the Central and North West London Foundation Trust.
The Manchester-based digital agency has been brought in to promote The Freedoms Shop, which is a sexual health scheme led by the Trust. Its aim is to combat rising numbers of new HIV infections among the capital's gay communities.
"We are of course immensely proud to be associated with such a famous British institution as the NHS and relishing the challenge of helping to raise awareness of sexual health & happiness and getting more of these important products to the right people at the right time!" stated Banc's Martin Cozens.
The shop was set up in 1999 by the then Camden Primary Care Trust and it's now contracted to distribute over 2.5m free condoms and lube sachets to London's gay bars and clubs every year. It also supplies a number of NHS Trusts and GP practices across the country.