13 February 2014
Apposing creates sustainable travel app for Sefton Council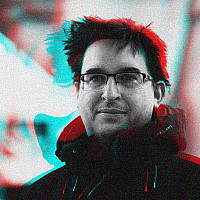 Liverpool's Apposing has been working with Sefton Council to create a travel app aimed at young people.
It's to help students plan routes to further education, work and other activities through sustainable travel options, such as public transport, bike and by foot.
The agency's team developed the app in partnership with the council and schools in the Sefton area. Students took part in workshops to make sure it remained relevant to its 15-18 year-old target audience as well as being accessible to young people with physical and learning disabilities.
"It's been a real privilege to work so closely with the student body and Sefton Council. It's given us the opportunity to get to the grass roots of what the students really need, ensuring that the app is a useful addition to their arsenal when they leave school and move onto college or work," stated Apposing founder and managing director Dave Brown.
"As developers, we are always striving to create apps which provide real value to their users, and that's what we've collectively managed to achieve here."
Funding came from the Department for Transport's Local Sustainable Transport Fund (LSTF) and the app includes information about ticket prices and timetable information. A journey planner features key employment sites, local amenities and facilities, such as secure cycle parking. There is also a mile counter, carbon emissions monitor and updates about traffic and weather.
The App is due to launch in May this year, with a campaign designed by local students. It will be available on iOS and Android platforms.