27 February 2014
Amaze reveals Travis Perkins website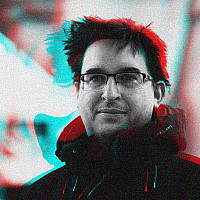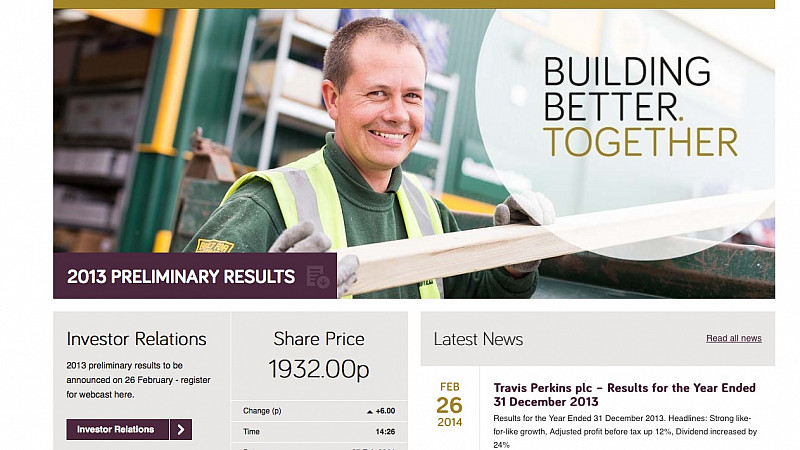 Amaze has completed work on Travis Perkins' website, which was launched at the Group's full year results this morning.
It was appointed as the construction and building supplier's lead digital agency last year and this marks the first major piece of work that Amaze has delivered.
"We are thrilled to be introducing our new website to all our stakeholders and looking forward to their feedback. Amaze's technical strength and digital expertise has helped us to create a site that is a much clearer reflection of the people behind our business, a site that demonstrates our commitment to being a leader in an ever-changing marketplace," stated Norman Bell, Travis Perkins' strategy and IT director.
The Manchester agency explained that the new site was built around user experience regardless of what type of device they were viewing it on. The new design has been created to differentiate the parent company from Travis Perkins, one of the 17 businesses operated by the Group.
"This has been a great project to work on, and ensures that Travis Perkins is at the forefront of digital within the building and construction industry," added Natalie Gross, CEO at Amaze.
"We look forward to building on this success across all of the business' other digital channels as part of its ongoing digital strategy."