15 January 2014
Whatsapp eats away at Facebook's events appeal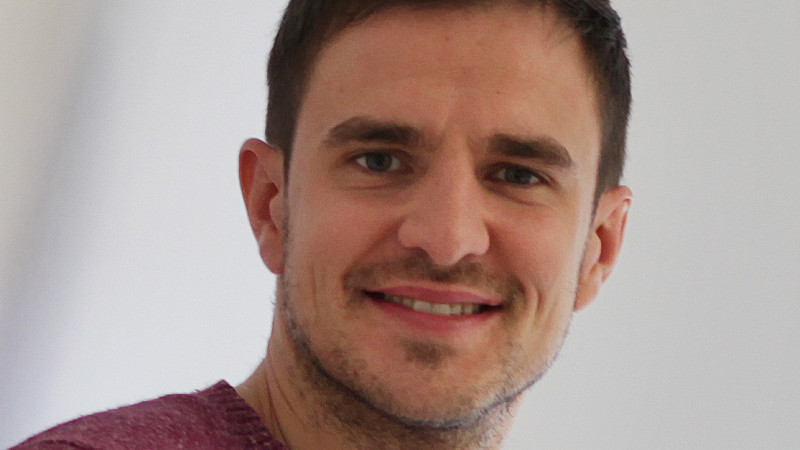 Paul Stacey
A survey by Manchester-based digital ticketing and events promotion platform Fatsoma has found more evidence that younger people are shifting away from Facebook and over to group messaging platforms such as WhatApp.
More than 75% of what Fatsoma call 'reps' surveyed (individuals who use Fatsoma's platform to earn money by promoting a company's events) credited WhatsApp as their favourite way to promote events to their friends and contacts.
The survey of nearly 4,000 Android and iOS smartphone users also revealed over 63% of people use a social messaging application 10 or more times a day, compared to 40% for SMS and 24% for email.
Director, Paul Stacey said: "It makes sense that organising an event would take place in social messenger applications. They offer a more intimate, private setting than what we are traditionally used to with social networking sites like Facebook and Twitter.
 
"While these social networks have always been a huge part of our platform, we're looking forward to providing solutions that evolve alongside the changing behaviour of the industry and our users. With this is mind, we have a host of features planned for 2014 that will allow our Reps and promoters to take full advantage of this new trend."
 
Fatsoma's figures corroborate research revealed last month by University College London's 'Global Social Media Impact Study' which declared Facebook 'dead and buried' in the eyes of young people who are now favouring alternatives such as Snapchat and WhatsApp.
 
And it also echoes the recent findings of mobile market research company On Device, which revealed WhatsApp, the most popular in the mobile messaging matrix which also includes Kik, WeChat and Blackberry spin-off BBM, is now boasting higher user figures than Twitter and over-taking Facebook as the most popular social messaging application in four out of five of the countries surveyed.
Fatsoma, which was on Sunday named by The Observer as one of Manchester's leading tech start-ups , allows events promoters to turn their customers into 'reps' by offering a monetary incentive to promote events to friends, colleagues and classmates.