28 January 2014
theEword's Al Mackin joins Forever Manchester board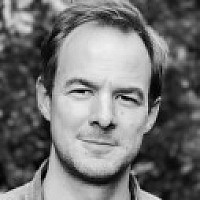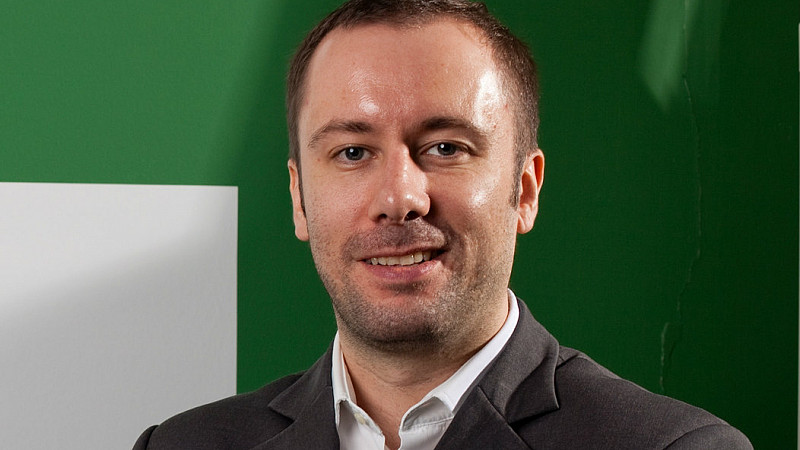 theEword CEO Al Mackin has joined the board of trustees at Forever Manchester, the community foundation for Greater Manchester.
theEword's Al Mackin
Mackin was recruited to the board after acting as one of the charity's ambassadors for the last two years. His appointment is with immediate effect.
Forever Manchester chief executive Nick Massey said: "We are delighted to have added Al, one of the city's most talented and well loved young businessmen to our board of trustees.
"His work as an ambassador has been fantastic; he has referred business to us, run backwards for us and used his creative talents to raise money through events he and his team at theEword have created including the fantastic Caketober. We are looking forward to him bringing those skills to the board."
Mackin, also the founder of analytics start-up Formisimo.com, added: "My involvement with Forever Manchester goes back three years, and that's been a period of joyful engagement, from myself and my company, as well as plenty of laughter and lots of running.
"Working with Nick, Emma and the team has been wonderful, and I'm now looking forward to working with the board."