07 January 2014
Skylab scales online video project for British Mountaineering Council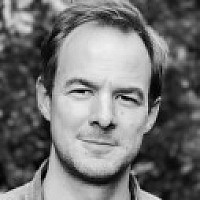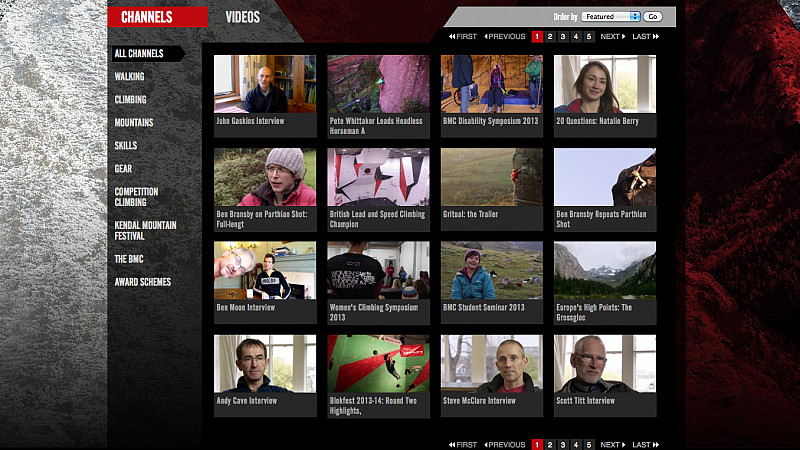 Digital innovation studio Skylab has completed its latest project for the British Mountaineering Council, an online video platform called BMC TV designed to provide action, skills and advice for its members.
BMC TV, which is optimised for all devices and partly funded by Sport England, complements the Council's Summit magazine, website and social media activity.
Skylab's latest project for the BMC
The Manchester company has also launched the BMC TV Facebook app and has been commissioned to undertake an in-depth youth engagement project - involving research followed by the delivery of a digital strategy delivery - to stimulate membership among the 14 to 25-year-old market.
Nigel Collier, Skylab MD, said: "The BMC is an incredibly proactive body, which works extremely hard to deliver best in class membership benefits and advice.
"The development of the new TV channel and Facebook app will complement their existing offer by vastly improving the speed at which information can be disseminated to members and site visitors, and create a greater opportunity for engagement with new and existing members."
Skylab's current client portfolio also includes the Home Office, William Hill, Sony and Manchester United.