28 January 2014
Skylab cooks up a new site for Breville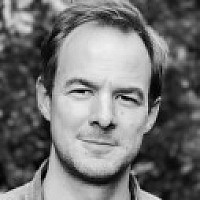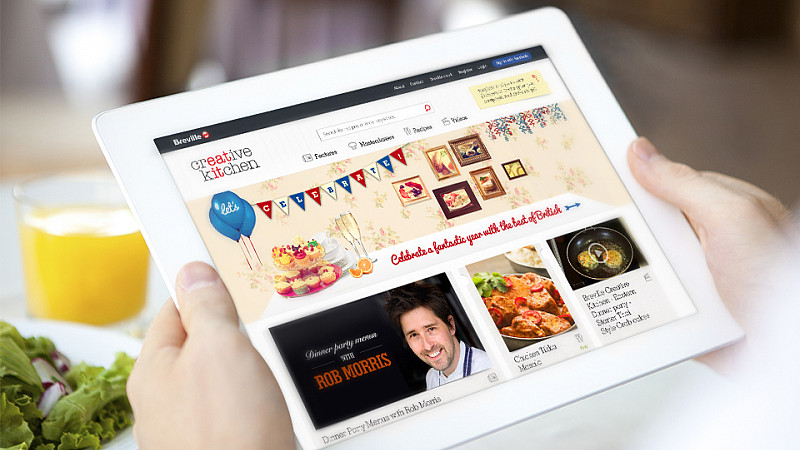 Digital innovation agency Skylab has completed a new website for kitchen appliance company Breville.
Creative Kitchen, which is fully responsive, moves Breville's cooking magazine online and mixes instructional content with an extensive recipe section.
James Sizer, communications manager at Manchester-based Jarden Consumer Solutions, the owners of Breville, said: "Skylab's delivery of Creative Kitchen moved our printed magazine of over 200 pages to a digital space that provides significant benefits including the ability to be managed in-house and the ability to grow and serve as a platform for delivering high quality content."
Skylab's client list includes the likes of the British Mountaineering Council, Bet Victor, Morson and Manchester United.
MD Nigel Collier added: "The new site enables the editorial team to deliver well organised content in the most engaging way by using cutting-edge publishing tools that integrate seamlessly with the MediaTank platform to host, categorise and share embeddable video content anywhere on the internet."