22 January 2014
magneticNorth completes 500 WORDS project for Chris Evans Breakfast Show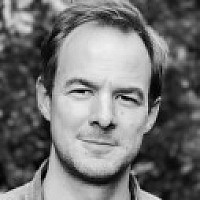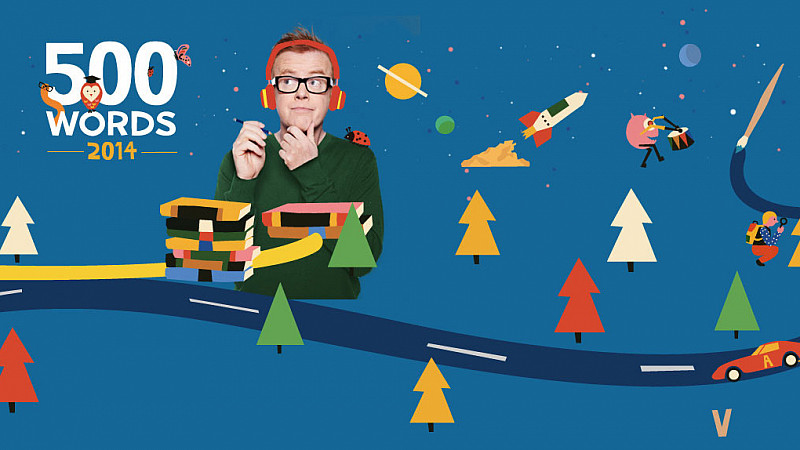 Digital design company magneticNorth has completed a project for the Chris Evans Breakfast Show on BBC Radio 2.
The Manchester agency was commissioned by BBC Radio & Music Multiplatform to develop the online submission process for the '500 WORDS' writing competition, aimed at children under 13.
The online submission process for 500 Words
Last year's competition attracted over 90,000 entries.
As part of the project, magneticNorth also created an 'Alphabot', a random word generator that will stimulate creativity and help the children as they are writing their stories.
The work builds on an existing submissions system that magneticNorth recently created for BBC writersroom.
Tom Hackett, head of business development at magneticNorth, said: "The 500 WORDS Project is another example of digital having an important role to play in uncovering new talent of all kinds. Working with the team at the Breakfast Show has been a pleasure and we look forward to seeing what the imaginations of Britain's young have to share."