02 December 2013
Skylab chosen for UKTI programme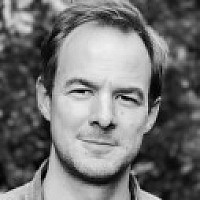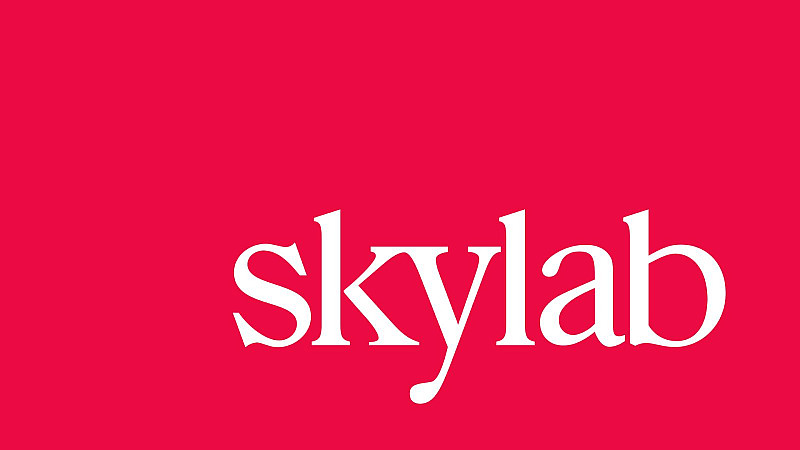 Manchester agency Skylab has been selected to represent the digital sector in the UK's Trade and Industry (UKTI) High Value Opportunities programme, part of an international trade development strategy for creative industries.
Launched by the government in a bid to help the UK's creative companies win high value contracts overseas, UKTI will support a taskforce of the UK's top 100 creative sector SMEs to win £500million worth of high value overseas contracts in the next three years. The initiative is part of a government plan to get 100,000 more UK businesses exporting.
Skylab MD Nigel Collier
Skylab is one of a handful of North West companies to have been appointed following a competitive process. Others include Morris Hargreaves McIntyre, Photolink and Banter Media.
Managing director Nigel Collier said: "Skylab is very honoured to have been chosen for the UKTI's Creative Task Force to represent UK digital industries. To sit alongside businesses such as AKQA, FutureBrand and Mother is a real privilege and reinforces our reputation for digital strategy and innovation.
"We are looking forward to taking our expertise into international markets and I am particularly looking forward to helping new clients use our MediaTank video platform to become broadcasters and broadcast video in HD from their existing websites to a global audience in any language and to any device."
Skylab has worked with the likes of the Home Office, Lancashire County Cricket Club, William Hill, British Swimming, ITV, the BBC and Manchester United.