09 December 2013
NUS card goes mobile with Code Computerlove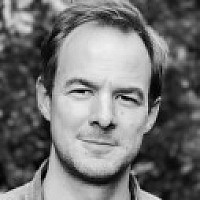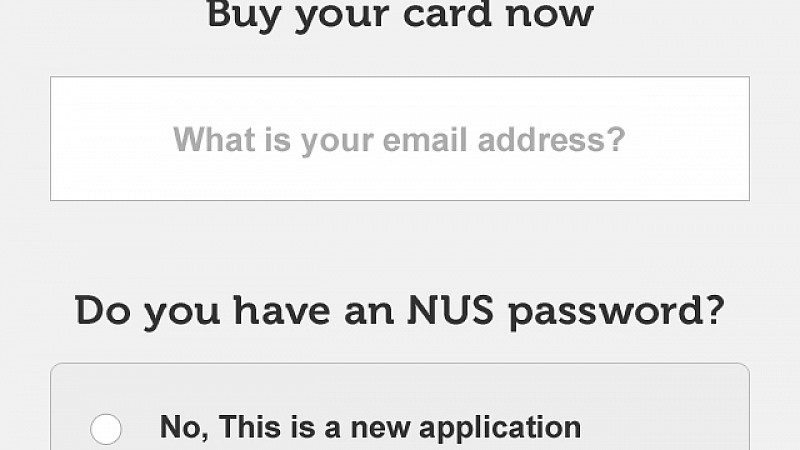 Code Computerlove has worked with the National Union of Students to create a mobile optimised site for its NUS extra student discount card.
The changes mean there are fewer steps to purchase a card, the forms have been optimised for easy data input on smaller screens and the button sizes have been increased.
The new site
The payment process uses a mobile version of the World Pay Payment gateway and students can immediately access a photo for the card's photo ID requirement by uploading directly from their Facebook photo library.
Manchester agency Code has been the NUS extra's digital partner for more than 12 years.
NUS group IT and new media director, Matt Thornhill, said: "More than 60% of cardholders buy their discount card through our online sales channel and this is growing every year, but our analytics also showed that an increasing number of students were looking to buy the card on mobile devices.
"So our aim has been to remove any barriers to purchase via mobile channels and to enable students to access the deals in the best possible way to suit their lifestyle."
Code has also worked with the NUS to refresh the NUS.org website, applying new Spencer du Bois-designed branding across its digital channels. The new brand will be applied to the NUS extra desktop site within the next few weeks.
Other new sites recently worked on by Code include HMV and Axisweb.