12 December 2013
Modern English completes "game-changing" numeracy App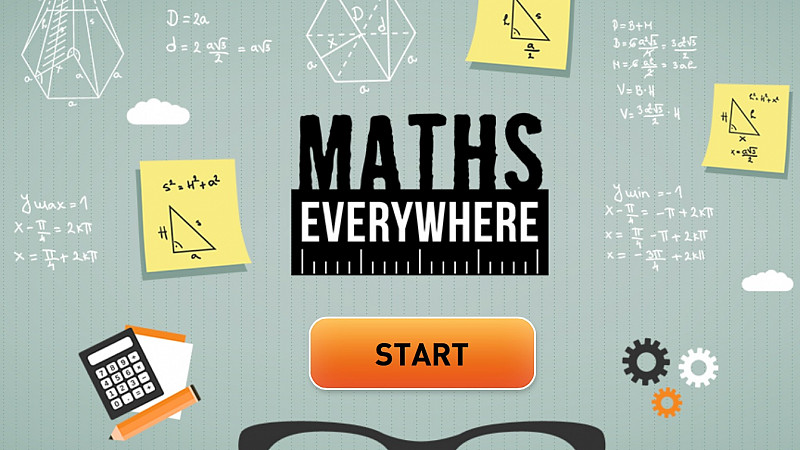 A maths App created by Modern English and Bolton College students has been launched this week.
Maths Everywhere went into development in May, when Modern English in Manchester won a nationwide pitch to create an app to promote numeracy skills.
The "game-changing" software is now available for PCs, tablets and mobile devices.
"As one of the core subjects here at the college, there is a strong emphasis on maths and I'm in no doubt that this app is going to inject some fun into what is a stereotypically dry subject," said Pat Harrison, director of 14-19 learning at Bolton College.
"By helping to improve maths skills through day-to-day problem solving, we hope it will encourage the study of maths at a higher level, providing adults with greater confidence in their numerical skills at home and at work, while giving young people a vital grounding as they embark on their career."
Bolton College was awarded £60,000 to produce the App with Modern English. The cash came from the National Institute of Adult Continuing Education (NIACE) and Maths4Us.
"We've thoroughly enjoyed working with Bolton College on this project and we're very proud to have created an innovative and exciting piece of educational software," added Bruce Thomas, director of Modern English.