06 December 2013
Mixd gets European brief from Usability Test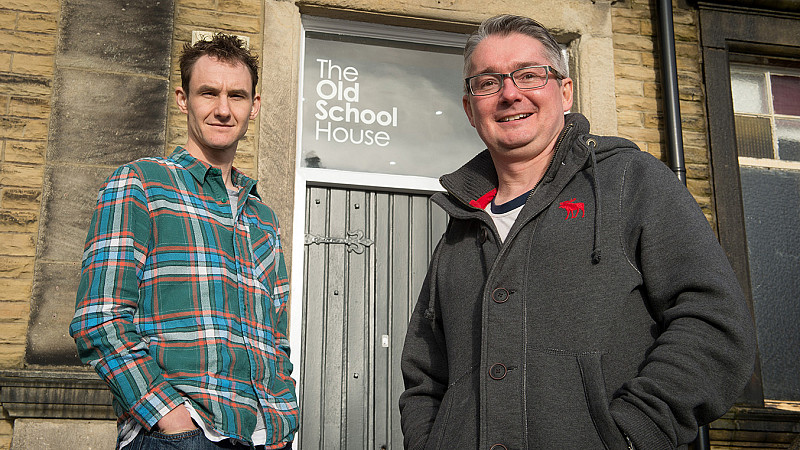 Harrogate agency, Mixd, is hoping that a new contract from specialist consultancy, Usability Test, will lead to an increase in international commissions.
Usability Test works with companies throughout the EU to study their digital presence and how well their websites work.
Mixd's role will be to redesign Usability Test's own website, which will be developed first in France and Finland, before being rolled out across the continent.
"We have seen strong growth in demand for our services overseas and believe that export will unlock our continued expansion. We continue to invest in the best design talent we can find and expect to double our size in the coming months," said Mike Danford, creative director of Mixd. 
Mixd currently has 8 employees and has recently moved to larger offices in Harrogate.