16 December 2013
Business Doctors to get the full treatment from Motionlab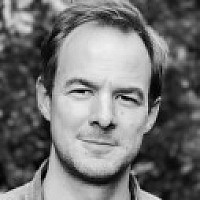 Merseyside-based Business Doctors, the support service for small and medium-sized businesses, has appointed Motionlab as its new creative and digital partner.
Business Doctors currently has 37 operations across the UK, offering hands-on assistance, tools and resources to business owners.
Preston-based Motionlab has already started on a suite of marketing collateral, including a new brand identity, and a full creative digital strategy will be rolled out in 2014.
A new website will aim to improve usability and will feature a secure hub section to enable head office and regional franchises to more readily access online resources and tools.
Lynne Rawlinson, Business Doctors' brand manager, said: "We are delighted to be working with Motionlab. They completely understand our brand positioning and we are confident that they will improve our digital footprint."
Motionlab's other clients include Conservatory Outlet, Collinson and Four Financial Recruitment.