22 November 2013
Webtise looks to acquire digital marketing agency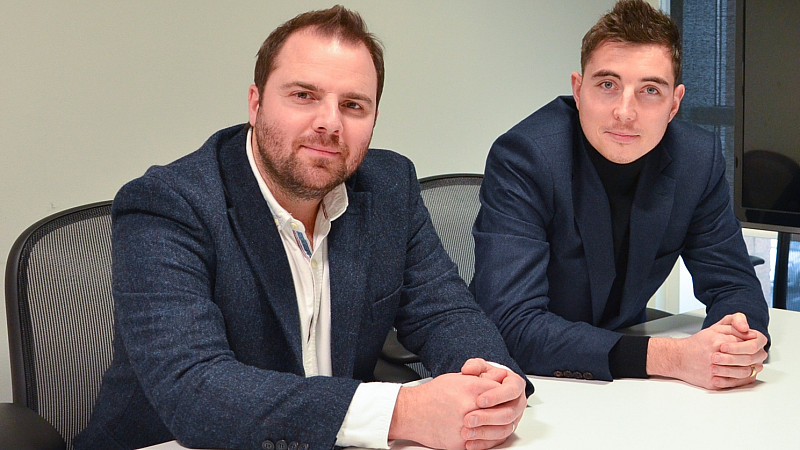 The managing director of e-commerce firm, Webtise, says he's looking to merge or acquire a "small digital marketing agency."
Withe & Clutterbuck
Graham Withe explained that it was part of ambitious expansion plans for the Wirral-based firm:
"It's such an exciting time for Webtise. We're looking to grow the marketing services significantly, and we're currently looking to acquire an existing small digital marketing agency to aide our development plans.
"I would urge any small digital agencies interested in merging or being acquired by an establish agency to contact me at Webtise. The future certainly is looking bright for Webtise and we look forward to a larger team going into the New Year!"
The agency is planning to strengthen its offering in SEO, PPC, social media and conversion rate optimisation.
"We're delighted with the path that Webtise has taken over the past 12 months and we're looking forward to growing the team significantly to cope with the current surge in both marketing and web design and development clients," added co-founder, Daniel Clutterbuck.
"A new larger marketing department will allow for our client portfolio to grow significantly and I anticipate Webtise will have fantastic growth for the year ahead."