14 November 2013
TheEword appoints 8 staff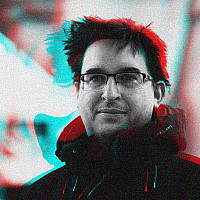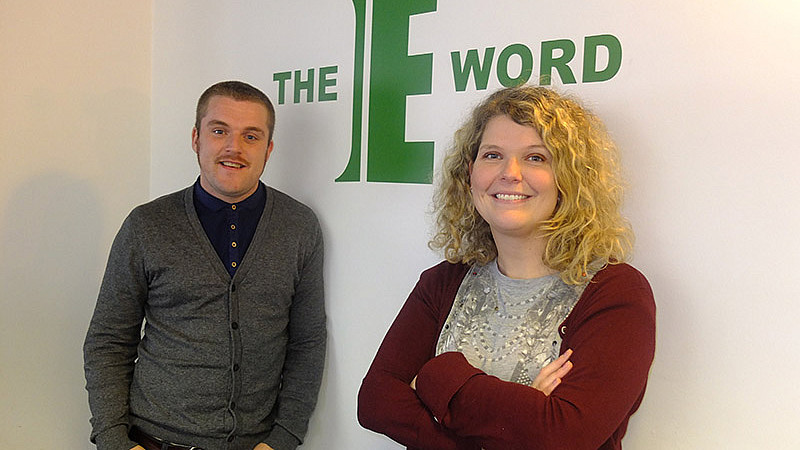 TheEword has boosted staff numbers to 30, with the appointment of 8 new staff, including senior SEO and PPC executives.
The agency, based in Trafford Park, started out with a team of just 2 in 2006.
Among the recruits are senior SEO executive, Carla Fazakerley and ex-Mediacom search executive, Eugene Henry, who's now senior PPC executive.
Other new staff include Kaylum Sharp, Josh Bennett and Sophie Mellor, who've taken up SEO executive roles and Aisha Riaz and Josh Lyon in account management.
"We've spent the past few months strategically restructuring and growing the department, as it sits at the heart of what we do as a business. The people we've added in SEO, PPC and account management are all passionate, knowledgeable and experienced – plus clients love working with them," said Natalie Booth, head of search.
The company has a turnover of £2.5m.