04 November 2013
NHS gets animated about Mediafour's heroes video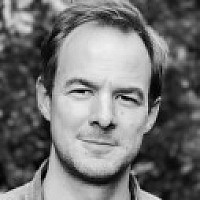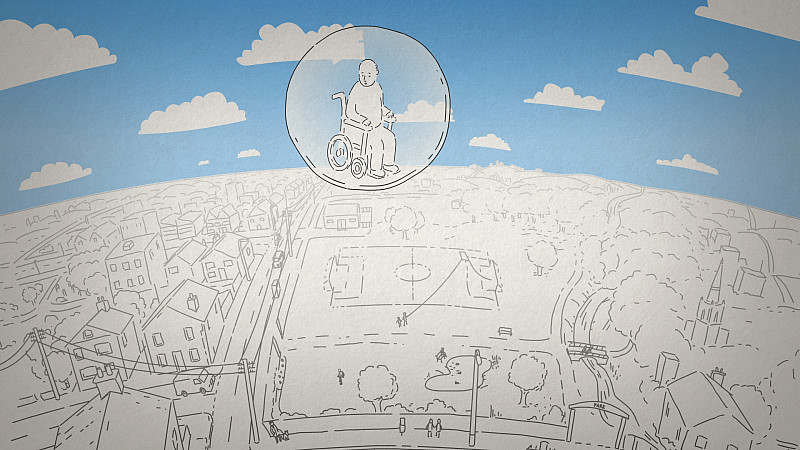 Video production company Mediafour has produced an animation and a series of videos as part of a new campaign to promote the NHS's national award scheme.
The Macclesfield-based company was appointed to the job by North of England NHS in February.
NHS Heroes was set up to celebrate some of the unsung heroes of the NHS.
Steve Murphy, head of communications at North of England NHS, said: "NHS Heroes celebrate the unsung heroes who make a huge difference to the daily lives of people in their care and we wanted to capture that in video.
"When we commissioned Mediafour, we wanted a series of straightforward interviews, but the raw emotion of one of the interviewees led the production in a totally different direction."
Mediafour was subsequently given the go-ahead to produce an animation.
Jon Falkner, director at Mediafour, explained: "When we shot the interview for one gentleman, his compassionate and emotional interview lent itself incredibly well to an animation which would allow the production to focus on the power of the audio than on moving images."
Mediafour, which has worked with the NHS since 2009, has eight staff at its Cheshire base. Other clients include JCB, Thomson Airways, TYCO and the BBC.
The animation can be watched below: