11 November 2013
CBeebies adds more games as app hits 1.3m downloads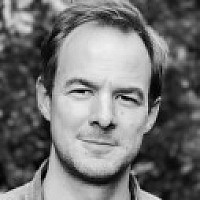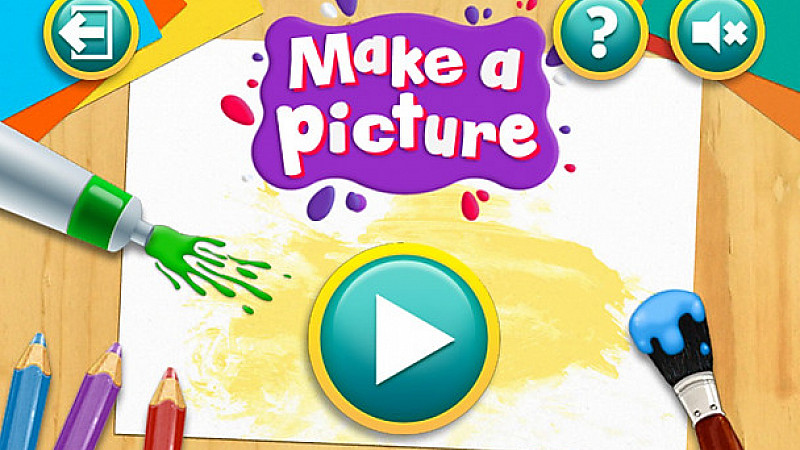 CBeebies has revealed plans to add more games to its Playtime app - with downloads now standing at 1.3m since its launch in August.
Make a Picture, an app featuring CBeebies presenter Cat that aims to develop artistic skills, is available for download now on iOS and Android with Kindle Fire and Windows Phone 8 to follow soon.
The Make a Picture app
Next month, a new strategy game called Nina and the Neurons – Earth Explorers will let children explore the earth and space.
Senior producer Lizzie Leadbeater said: "We hope these new games will prove to be as popular as others in the CBeebies Playtime app, which has now been played over 13.5 million times at an average of over nine and a half minutes each time.
"That's around 128 million minutes of Playtime enjoyed by our CBeebies audience, giving us plenty of valuable feedback to help improve the app in future."
The most popular game in the app is the Something Special Paint Pop game, which has been played 7.4m times.
In September, a review by the BBC Trust welcomed the launch of the Playtime app, saying it would help to address concerns about the BBC's online content falling behind children's consumption habits.