01 October 2013
Leeds-based Backup Technology sells to iomart Group for £23m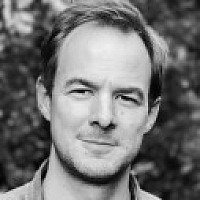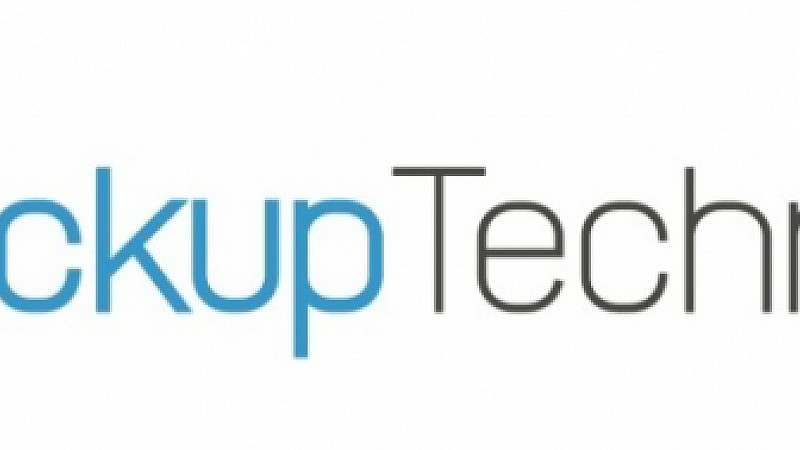 Leeds-based Backup Technology (BTL), which provides cloud backup and disaster recovery services for clients including Liverpool FC and Siemens, has been bought by iomart Group in a £23m deal.
The acquisition is the biggest so far for Glasgow-based iomart, which last year bought Manchester hosting company Melbourne for £7m.
Backup, which recorded a turnover of £5.2m for the 12 months to December 2012, was founded in 2005 by CEO Simon Chappell and sales and service director Ritchie Fiddes.
The total purchase price will be paid through an initial consideration of £17.5m in cash and £3.5m from the issue of 1,205,857 new ordinary shares. A further deferred consideration of £2m will be payable in cash in January.
Backup Technology CEO Simon Chappell
Chappell will leave the business to pursue other opportunities while Fiddes will remain with the business, which currently employs 16 people.
Chappell said: "This is a really exciting moment for BTL. We very much admire what Angus and his team have done in establishing iomart as the leading player in the market for cloud services in the UK and can see that our backup expertise and services are a great fit. iomart will be a great home for BTL."
Angus MacSween, CEO of iomart Group, added: "We are delighted to welcome BTL to the group as they have achieved ground breaking progress in the delivery of cloud backup and disaster recovery and have been on our radar for some time.
"BTL gives iomart a solid and well-established platform to grow further from, with a very good enterprise customer base and little crossover from the existing group base. It's a very good strategic fit, complementing our portfolio of existing products."
In the year to March 31, iomart posted pre-tax profits of £10.1m on turnover of £43.1m.