09 October 2013
Jaywing sells ecommerce business Tryzens for £6m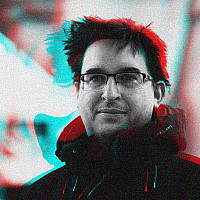 Sheffield-based digital communications firm, Jaywing plc, has sold its e-commerce subsidiary, Tryzens, for £6m in cash.
The management buy-out was funded by Scottish Equity Partners.
"It has been evident for some time that there are few synergies between the work and clients of Tryzens and those of the plc's marketing company, Jaywing. While Tryzens has performed well in some difficult trading circumstances, the ability to cross-sell has been limited," stated chief executive Martin Boddy.
The sale means that it has paid off all its debts and now has a positive cash balance. The company will now be seeking investment in "areas of greater strategic interest."
Jaywing was advised on the sale by North West legal firm Brabners as well as Grant Thornton.