08 October 2013
Digital Next completes Xyline acquisition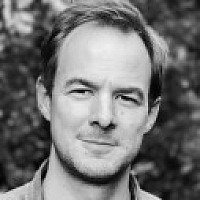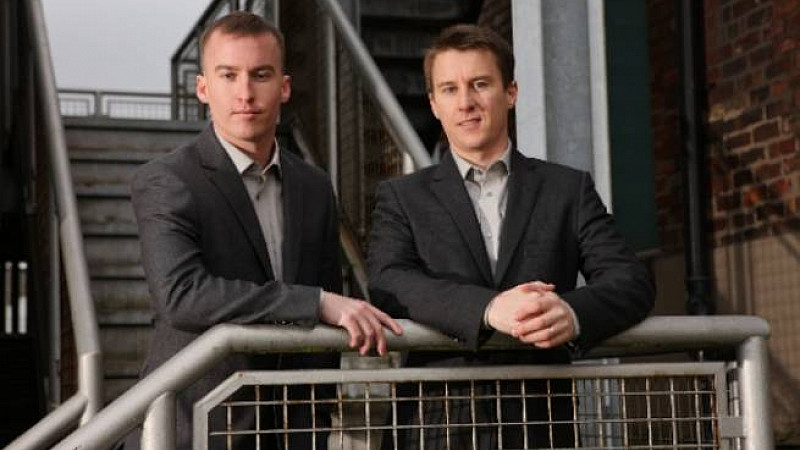 Manchester-based agency Digital Next has acquired web development company Xyline for an undisclosed sum.
The move will allow Digital Next to expand its web design team and offer advanced website development for platforms such as Wordpress, Concrete 5 and Magento.
Digital Next founders Justin (left) and Mark Blackhurst
Justin Blackhurst, co-founder and managing director of Digital Next, said: "We have been watching the team at Xyline closely over the last 18 months and like the way they operate.
"Their attention to detail and focus on helping clients increase their business with cutting edge web design and e-commerce solutions complements Digital Next's guiding principles. We look forward to exciting times ahead as we become the one-stop shop for the development needs of online businesses."
As part of the deal, Digital Next will absorb Xyline's staff and Ashton-under-Lyne office into its headquarters at the Sharp Project in East Manchester. The integration is expected to be completed by the end of the month.
The purchase is expected to generate an additional £500,000 in revenue for the company by 2014.
Adam Ramsden, managing director of Xyline, added: "We are delighted to be part of the Digital Next team and have been envious of their strong growth over the past four years.
"Combining our specialised web capabilities with their business infrastructure will transform the way we work and make it possible to reach more customers than we ever could as an independent firm."
Digital Next was set up earlier this year as a parent company to SEONext, which was founded by Justin and Mark Blackhurst and Vaibhav Kakkar in 2009. SEONext had a most recent turnover of £1.6m and a staff of 12.