03 September 2013
Victoria Plumb targets mobile browsers with new website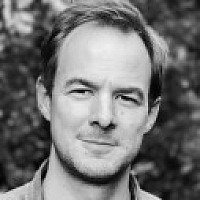 Online bathroom retailer Victoria Plumb has launched a new mobile-friendly website.
The Hull-headquartered company's site, which was designed and built by its in-house development team, is aiming to provide a better experience for "showroom browsers".
It is entirely responsive and features a one-page checkout process.
Sam Jenkinson, marketing manager, said: "The new mobile experience is part of a joined-up approach to driving sales.
"We know that online shopping is carried out across several devices, especially in a market where the purchase decision takes weeks, if not months. It makes sense to ensure every stage in buying a bathroom from Victoria Plumb is made as easy as possible."
The retailer's most recent figures showed that turnover increased last year from £13.6m to £19.1m, with staff numbers rising to 51.