24 September 2013
New website hopes to turn the tide of North West's dirty waters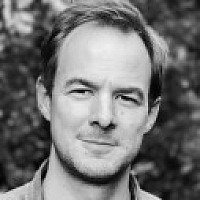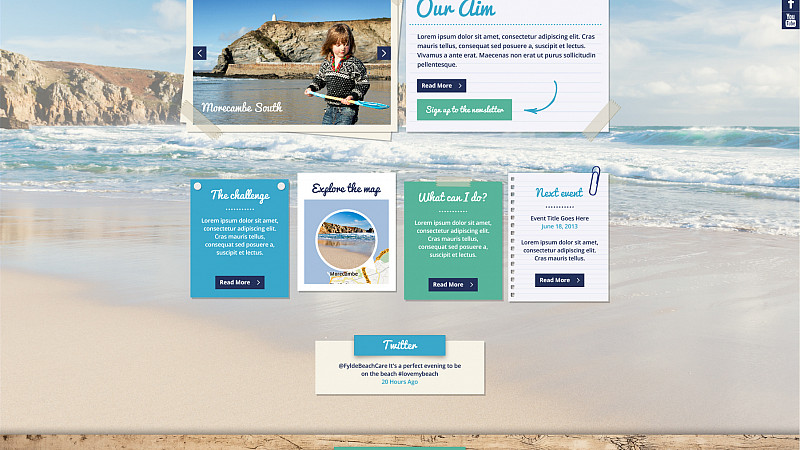 Manchester's Creative Spark has unveiled a new website for the Turning Tides Partnership called LOVEmyBEACH.
The site is part of a wider campaign aimed at improving the water quality at the 32 beaches in the North West, and offers public information on volunteering for litter picking along the shore and tips such as not flushing disposable objects down the toilet.
A screengrab of the new site
It also includes real-time 'tide times', regional maps, up-to-date news from stakeholders and local beach groups.
Neil Marra, Creative Spark's founder and creative director, said: "This is our first project for Turning Tides and we are very proud to have worked on it.
"The LOVEmyBEACH campaign promotes a clean environment across the North West, an area close to the hearts of the Creative Spark team. We look forward to seeing LOVEmyBEACH succeed to improve bathing water quality in the region for good."
The Turning Tides Partnership includes Keep Britain Tidy, Blackpool, Sefton and Barrow Councils and United Utilities.
Nancy Corbin, communications manager for Keep Britain Tidy, said: "The LOVEmyBeach website will drive real change by encouraging people to make a difference to their environments for the greater good of the community for generations to come. "
Creative Spark has recently completed other sites for Gigs and Tours, ITB and Beauteco Box.