26 September 2013
Global digital growth for Manchester City and Manchester United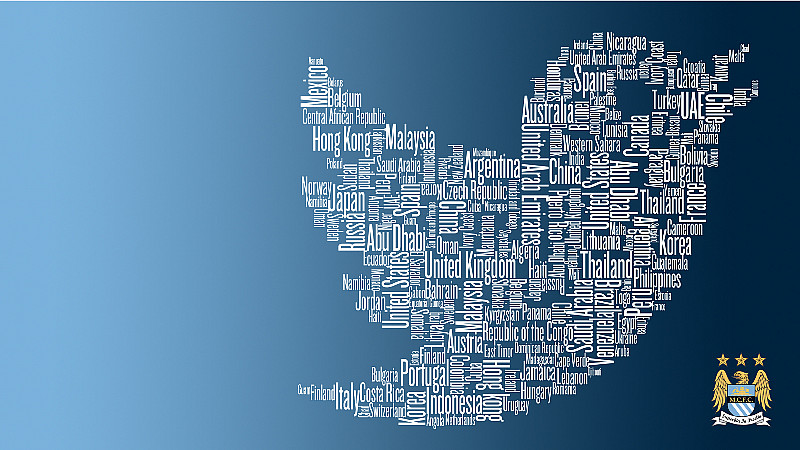 Manchester City and Manchester United have announced that they're both expanding their international websites and Twitter accounts.
Today, City has set up 10 new Twitter accounts, offering content in Traditional Chinese, French, Indonesian, Japanese, Korean, Malay, Portuguese, Russian, Spanish and Thai.
This follows the roll-out of multilingual websites earlier this summer, which the club says extended its reach to up to 80% of the world's internet-connected population.
"As the Club continues to attract fans from across the world and our global community grows, it's important to find new ways to connect and engage with them in order to build deeper relationships.  Translating our website into 13 languages was one step on this journey – creating another ten Twitter accounts is another," explained Diego Gigliani, director of marketing, media and fan development for Manchester City Football Club.
"It's incredible to think that fans from countries as far away from Manchester as Argentina, Indonesia, Russia or Korea will now receive tweets with Club news, videos, competitions, match-updates in real time, in their own language and typically in the palm of their hands.
City now have 12 Twitter accounts and 13 websites in addition to a social media presence in Sina Weibo and Tencent Weibo in Mandarin Chinese.
Meanwhile, on the other side of the city, Manchester United has launched 3 new Twitter accounts, in Indonesian, Malay and Spanish. The club has also started activity on Google+, Instagram as well as Sina Weibo and Renren. Its Facebook page now has over 35 million fans.