19 September 2013
FACT seeks digital creative agency for veterans website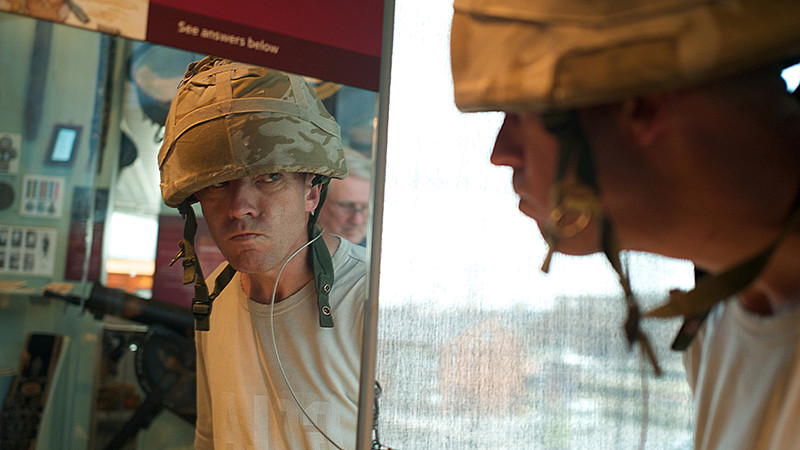 Liverpool's Foundation for Art and Creative Technology (FACT) is seeking a creative digital agency to work on a new veterans website.
It's set aside £16k to build the "groundbreaking website" to help the 32,000+ veterans in the Liverpool region.
The scheme has come about through Liverpool Veterans Project and VIP (FACT's digital arts veterans group). They're hoping to improve the lives of veterans by publicising information about what services are available to them, their families and civilians. But it's also to provide a platform for their creative work and digital story-telling.
FACT points to research which has highlighted that a high proportion of those who've left the armed services experience a range of difficulties, including unemployment, homelessness as well as struggling with relationships and mental health issues.
The digital agency will have to work alongside the veterans to "design and build a website and content management system."
Interested agencies can speak to Emily Gee (emily.geeATfact.co.uk) at Fact for a full brief. The deadline for applications is Friday 11th October.