02 September 2013
Byte Night will see 200 sleep rough in Manchester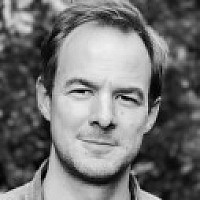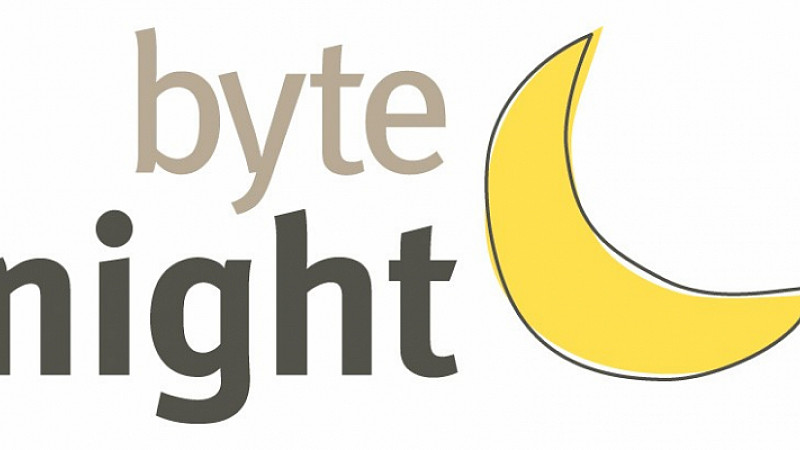 More than 150 people from Manchester's IT and digital industries will sleep rough for the night next month to raise money for charity.
The annual overnight event, called Byte Night, takes place across the UK and raises money for Action for Children, which helps vulnerable and homeless young people.
The target for the North West is 200 people, with organisers hoping to raise £100,000. The sleep-out takes place in a field adjacent to the Brother Campus in Audenshaw on Friday October 4.
Nikki Scrivener
Nikki Scrivener, director of Fourth Day PR and Byte Night board member, said: "I took part in the London event and just knew it was something we could replicate in Manchester. There's a strong heritage of IT and digital companies in the North West with an amazing sense of community, and I knew they'd support this initiative.
"It's essential not just to raise money for Action for Children, but also to raise awareness of homelessness, particularly around young people. It might not be pleasant sleeping outdoors in October but that's nothing compared to the people who do not have any choice and have to do that night after night."
Since first launching in 1998, Byte Night has raised a total of £5.2m.
Businesses taking part in Manchester's Byte Night so far are: Fourth Day PR, PushOn, IBM, Civica, Moneysupermarket.com, Brother, PZ Cussons, Bench, Progressive Recruitment, Venn Digital, Code Computerlove, The Key Group, Kellogg's, Unitycomm, Avecto, Ahoy, Trader Media Group, Civica, Doug Walters & Associates, La Fosse, Blue Fin Solutions, S3, Thoughtworks, Deloitte and Lancashire Cricket Club.
More details about the event can be found here.