30 September 2013
ANS Group abandons plans for £8m data centre at The Sharp Project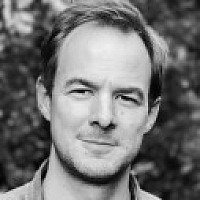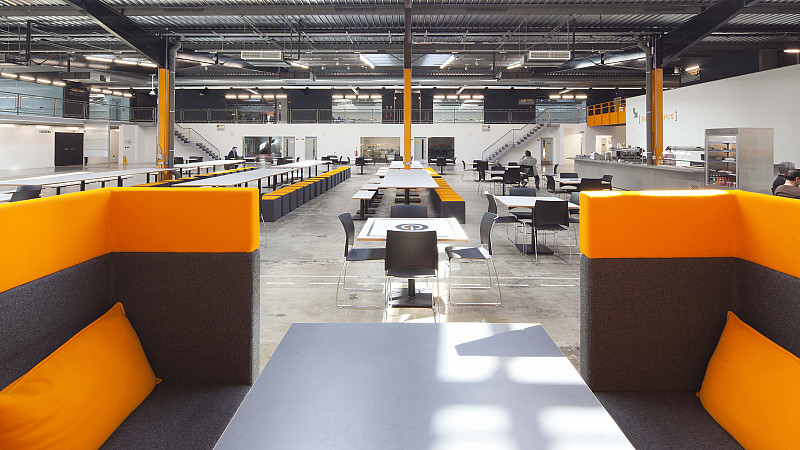 Manchester-based ANS Group has pulled out of a planned £8m investment in its own data centre at The Sharp Project.
The IT reseller and hosting company last year agreed a 15-year lease for a 20,000 sq ft space, with an option to take an additional 20,000 sq ft in the future.
It had pledged to create "up to 100 jobs" as a result of the move.
The Sharp Project in East Manchester
However, ANS has now admitted that the project would be too expensive and will instead take space at existing data centres. It recently signed a £1m deal with M247.
Managing director Paul Sweeney said: "The growth of our cloud services led us to reappraise our data centre strategy and we took the decision to partner with trusted third party providers instead of committing to our own infrastructure, which would be capital intensive and may not provide the flexibility we need to best serve our clients.
"This decision has meant that we are able to achieve the best possible efficiencies for our clients and maintain low-cost, high quality service provision. We continue to support the Sharp Project and other initiatives in the region that champion Manchester as an important European technology hub."
ANS, which employs nearly 200 staff, posted a pre-tax profit of £3.1m against revenues of £44m in the year to March.
Its decision is a blow to The Sharp Project, the digital media hub located in East Manchester.
Director Sue Woodward insisted however that it remained a very attractive place for companies.
She said: "The Sharp Project is the perfect place for start-ups to grow and flourish. It's wonderful to see new companies join us and become part of their journey to success.
"It's like an extended family and people help each other out, pass on business leads or offer advice. This unique environment is what makes us special and allows our tenants' businesses to grow."
The Manchester City Council-owned development highlighted the recent expansion of existing tenants such as Location One, Viju and The Drawing Room.