13 August 2013
Matmi unveils Wizards vs Aliens game for CBBC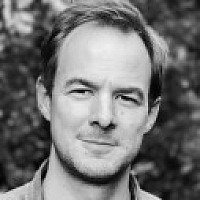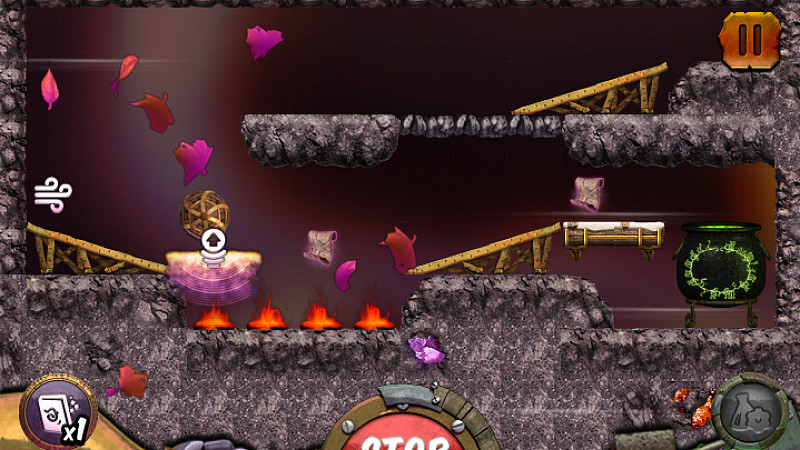 Cheshire digital production studio Matmi has unveiled an HTML5 game for CBBC show Wizards vs Aliens, its first commission from BBC Wales Interactive.
Matmi was briefed with creating a cross-platform game aimed at 6 to 12-year-olds that could act as an extension to the popular CBBC programme.
A screengrab from Puzzle Peril
The result, Puzzle Peril, combines physics and magic to take children on a journey with characters Tom and Benny. It can be played online, on mobile and on tablet devices, as well as non-HTML5 browsers.
The first chapter, "The Chamber of Crowe", is now live and will be followed in the coming months by "Benny's Shed" and "The Zarantulus".
Matmi's founder and MD, Jeff Coghlan, said: "We wanted to produce a game framework that was accessible via any device and any browser that felt like a native app.
"It's been a challenging process and has taken months of development, so we are pleased that it's turned out so good."
Matmi was established in 2001 and works with clients including ASDA, Alton Towers, Cancer Research and Comic Relief.