14 August 2013
Liverpool Daily Post goes live with new website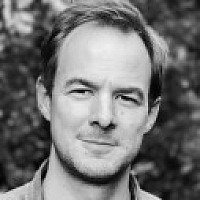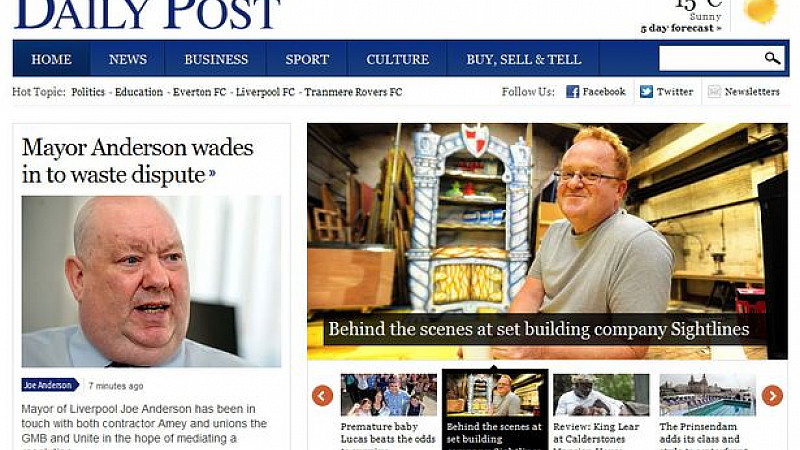 The Liverpool Daily Post has become the latest Trinity Mirror title to adopt its new regional website template.
Announcing the new-look site, editor Mark Thomas said it featured a new "simplified" navigation, daily newsletter, full-screen picture galleries, a new what's on listings service, and a revamp of its mobile site.
The new Liverpool Daily Post site
In common with other Trinity sites like the Newcastle Chronicle and sister site the Liverpool Echo, readers will be required to log in via Facebook if they want to comment on stories.
The site uses the Escenic platform and has been modified in-house. It's integrated with Trinity's web-based content management system, ContentWatch.
Under new chief executive Simon Fox, Trinity has pledged to make an £8m digital investment in 2013, with around £3m set aside to implement the new platform across the group.