30 August 2013
Graphene researcher and CERN scientist join TEDxOLDHAM line up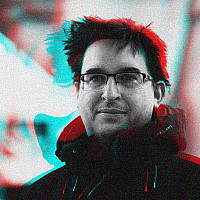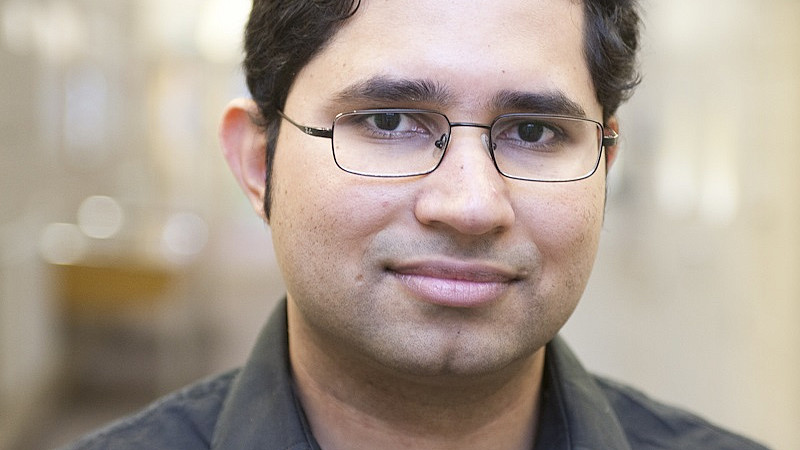 The full line up has been announced for the first TEDx conference in Oldham.
Dr Aravind Vijayaraghavan
Intended to bring together the worlds of entertainment, technology and design, it will include Dr Aravind Vijayaraghavan who's working on applications using Graphene; CERN scientist, Stephen Marsden; MadLab's Rachel Turner and Adrian McEwan, the author of Designing The Internet of Things.
Oldham-based speakers include poet Mike Garry; Julie Cunningham of the Rain City Roller Girls; and music collective Gnod performing an "exclusive multimedia performance produced for TEDxOldham."
The event takes place on October 24th in Oldham Library and Lifelong Learning Centre.
Proceeds will be donated to local community organisations.
The full line up is:
Dr Aravind Vijayaraghavan - Graphene: Unexpected Science in a Pencil Trace
Stephen Marsden – CERN/LHC - Smashing Physics
GNOD
Hayley Flynn – The Skyliner Blog - Periphery: Towns on the Edge
Jamie Robinson – Senior Photographer, Heritage Imaging, Rylands Library - Digitisation and the Digital Archive
Adrian McEwan – Author, Designing the Internet Of things - Towns and Cities of the Internet, Not Just on the Internet
Mike Garry – Poet - "The Great Escape" -Literacy - Language - Learning - Libraries - Lads (and Ladettes)
Julie Cunningham - Rainy City Roller Girls
DJ Adam - Coding and Kids - Our Computational Future
Simon Wheatley – Code for Everyone- Giving it away
Rachael Turner – Madlab
Asa Calow – DIY Bio