12 August 2013
Eight North West companies on way to Gamescom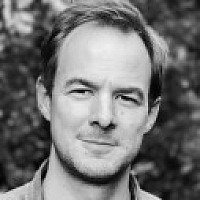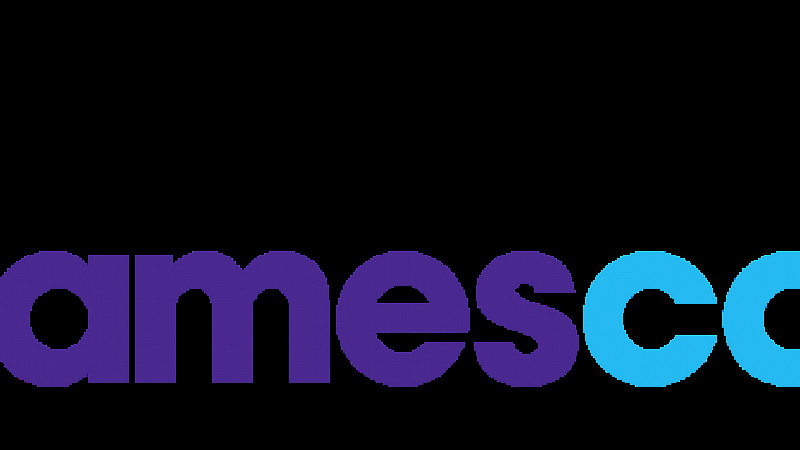 Eight North West games businesses have signed up to a trade mission to Gamescom, the world's largest trade fair for interactive games and entertainment.
The trip to Cologne is organised by Enterprise Europe Network North West (EENW), which is taking games developers, distributors and publishers from the region to the fair later this month.
The companies include Liverpool-based Thumbstar Games, Ripstone and GloLiquid, Runcorn's d3t, Chester's Paw Print Games, Cheshire's Nomad Games and Manchester-based Tagstar and Flipbook.
Steve Tagger, founder of Tagstar, said: "We have successfully established Tagstar as a key publisher in the industry, and we are now looking to grow the company and I believe Gamescom will provide us with the opportunities to meet with IP holders and casual games developers that will take us to the next level."
Rodolphe Soulard, senior European business adviser at EENW, added: "The North West is home to a huge creative sector, ranging from start-ups to well-established organisations. EENW is proud to support this sector's continued growth by raising the profile of regional businesses, increasing sales opportunities and technical cooperation and hopefully creating jobs.
"Gamescom is a key event in the games industry, as all the big names are under one roof."