29 August 2013
eCloud generates £1m revenue for UKFast in 2 months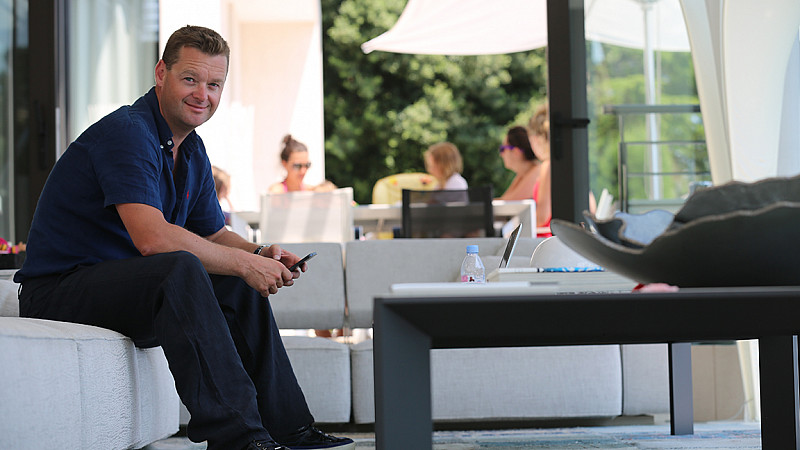 UKFast says that its sales targets have been "smashed" following more than £1m in contracted revenue from its new eCloud system.
The Manchester-based company launched the product in June, which offered petabytes of storage using technology from 3Par, Cisco and SGI and according to chief executive, Lawrence Jones, it's this that made it stand out:
"We didn't want to create a run-of-the-mill, self-serve cloud product. We wanted to combine great technology with the very best in British service.  We wanted to bring something to Britain that businesses have been asking for for a long time.
"It demanded significant investment and months of research and development to create something that has never been seen before. It was worth it. We got it right, filling a gap in the cloud market for serious businesses that need top-spec technology and high levels of service, not just pay-as-you-go resources."
The business generated from the system means that UKFast is now on target for a turnover of £25m+. Last year turnover increased by 25% to £20m.
"eCloud is attracting huge number of new clients to UKFast and has been incredibly well received. Its US counterparts run their clouds using free software and don't specify hardware. It's difficult to understand where your data lives too as there are no clear boundaries where the US cloud lies," he continued.
"Businesses need transparency. They deserve to know where their data is and what technology it's hosted on and that no one, not even the US government can access it."