21 August 2013
Discerning Digital to partner O2's Campus Party Europe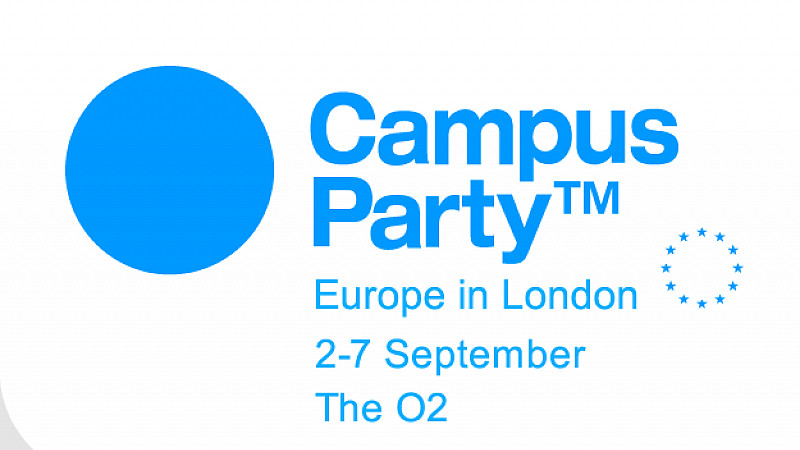 Digital consultancy Discerning Digital has been appointed as an official partner to O2's Campus Party Europe 2013.
Campus Party is an annual week long electronic entertainment and technology festival where thousands of 'Campuseros' -  aka hackers, developers, gamers and technophiles - immerse themselves for 24 hours a day in a geek marathon.
The Party was established 16 years ago and now takes place in half a dozen countries every year. The majority take place in South America  and in Spanish-speaking countries: hence the Telefonica connection.
Campus Party Europe 2013 takes place from 2 to 7 September in The O2 Arena: the first time that Campus Party has been held in London.
Discerning Digital , based in Altrincham,  styles itself as a digital transformation consultancy. The agency was established in February this year by two former GMG Radio execs: Richard Lucas and Ian Patterson.
The agency will be providing original content and cross-channel promotional support for Campus Party alongside other partners including Shell LiveWIRE UK, UK Trade & Investment (UKTI) and The Internet Services Providers' Association (ISPA UK).
Lucas, said: "We were approached by Campus Party as a result of the work we've done with digital transformation. The approach actually arrived via Twitter.
"Recent Capgemini research revealed that by 2017, it is estimated that over 90% of all jobs in Europe will require tech skills. This is a staggering figure and highlights how crucial it is that companies and individuals are prepared for life in an increasingly digital economy.
"We look forward to attending Campus Party and working with them to promote digital skills development and the digital economy in Europe."