01 August 2013
Digital recruiting firm ReferStar opens Europe and Middle East base in Liverpool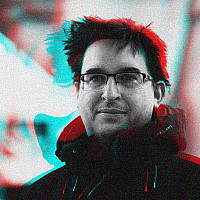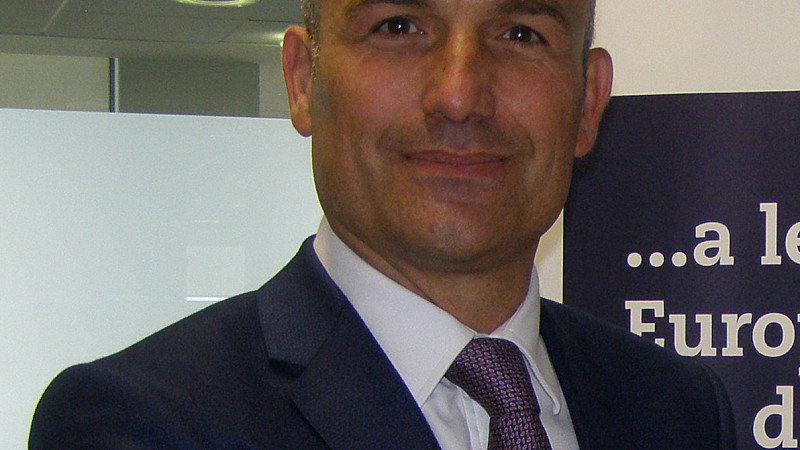 Specialist social media firm, ReferStar, is opening a new office in Liverpool, which will become its European and Middle Eastern sales hub.
With its headquarters in Dublin, ReferStar automates employee referrals, using LinkedIn, Twitter and Facebook. This, it states, empowers "employees, customers, alumni and suppliers to use social media networks to provide targeted talent acquisition through the referral process."  ReferStar in turn tracks the candidate workflow, and provides a referral fee for successful hires.
The move to Liverpool has created 2 jobs, but it intends "rapid expansion" over the next 12 months.
"We selected Liverpool for its innovative and economically vibrant digital media sector, making it an attractive location for our expansion," said Morgan Pierce, CEO of ReferStar.
"ReferStar is disruptive to traditional recruitment methods. Studies have shown that organisations can save as much as 90 per cent using social media versus traditional recruiting methods, and referrals are 50 times more likely to be hired than through an Internet job board."
Paolo Bafico (pictured) is sales director of EMEA and will head up the Water Street office:
"I was persuaded to look at Liverpool by the enthusiasm of Liverpool Vision. The bottom line is that Liverpool offered everything a growing company needs to be successful - highly qualified candidates, a growing economy, easy access to the rest of the EU."