20 August 2013
Boohoo to create 50 jobs in the North West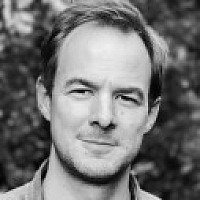 Online fashion retailer boohoo is to create 50 jobs in the North West after a successful expansion overseas.
The Manchester company, which launched in 2006, said the full-time permanent positions will be located at its head office in the Northern Quarter and warehouse in Burnley.
Last year it upgraded its site to allow shoppers from the United States, Canada, Australia and New Zealand to buy products in their own currencies.
Kathy Allison, head of HR at boohoo, said: "It is a really exciting time for the company. In 2012, we recruited and inducted over 130 permanent team members to the boohoo family.
"We have been in business for six years and started with a mere four employees. Today, we employ over 600 permanent and temporary staff.
"To manage this growth the HR team itself has increased from one in 2010 to a seven-strong team today. We now receive up to 1,000 direct applicants a month through our careers page and are excited to continue our expansion in 2013."
Last month the retailer launched its first ever menswear range.