14 August 2013
ARM Holdings named one of world's most innovative companies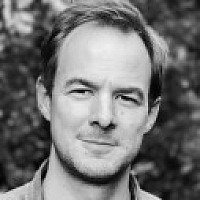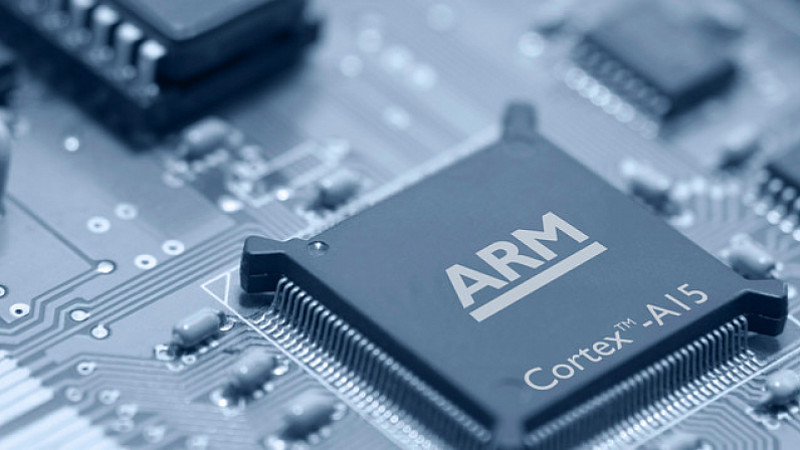 ARM Holdings, the semiconductor and software design company with offices in Blackburn and Sheffield, has been named one of the world's five most innovative companies by Forbes.com.
The company was ranked fifth in the prestigious list, behind American powerhouses Salesforce.com, Alexion Pharmaceuticals, VMware and Regeneron Pharmaceuticals, and ahead of Chinese social network Baidu and retailer Amazon.
Forbes used a complex methodology to come up with its top 100, which involved calculating an 'innovation premium' based on the difference between each company's market capitalization and a net present value of cash flow.
That, Forbes explained, equated to a "bonus given by equity investors on the educated hunch that the company will continue to come up with profitable new growth".
Only four other UK companies - Diageo, Reckitt Benckiser Group, Smith & Nephew and BG Group - made the list.
ARM grew revenues by 16% to £576.9m in 2012, with profit before tax up 20% to £276.5m. It is headquartered in Cambridge and employs over 2,000 people in total.