05 July 2013
Salford Digital Village plans submitted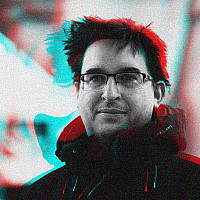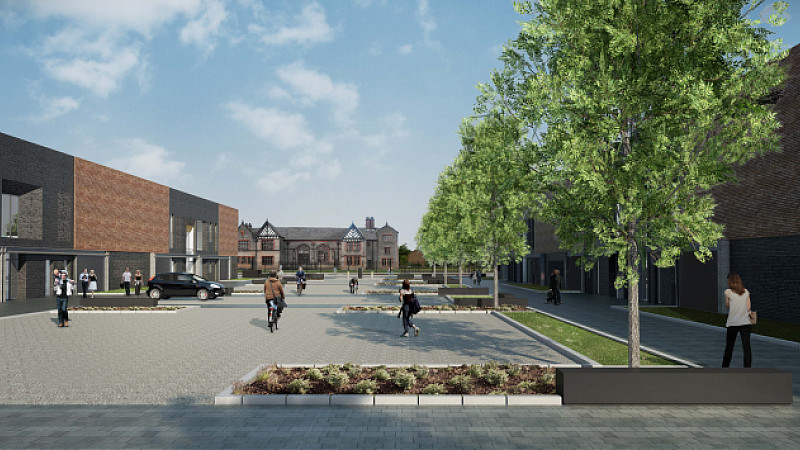 Developers have submitted plans for a 40,000sq ft (3716sq m) business park in Salford.
Situated opposite Orsdall Lane in the city, Capital & Centric PLC is seeking permission to build up to 12 units along a new public boulevard, which links the River Irwell to Ordsall Hall.
"We're going build this on a speculative basis, which is what we've become known for over the past couple of years. The Soap Works and Media City are now really transforming this area and we'll be able to house businesses in the media and technology sectors that simply can't find the right space in the area at the moment," explained Capital & Centric co-founder Adam Higgins.
"Contemporary design is the key here and we'll be providing space that really works for the new generation of digital and media companies that are now basing themselves in Salford and Manchester."
The developer is also planning to provide a new water taxi to improve access to the Hall from boats using the river.
In total it expects to create 100 jobs on the 5 acre, brownfield, site.
AEW have been appointed as the architects.