22 July 2013
Rogue Robot produces Confederations Cup film for VISA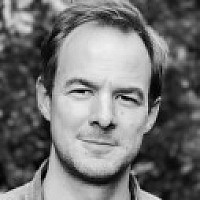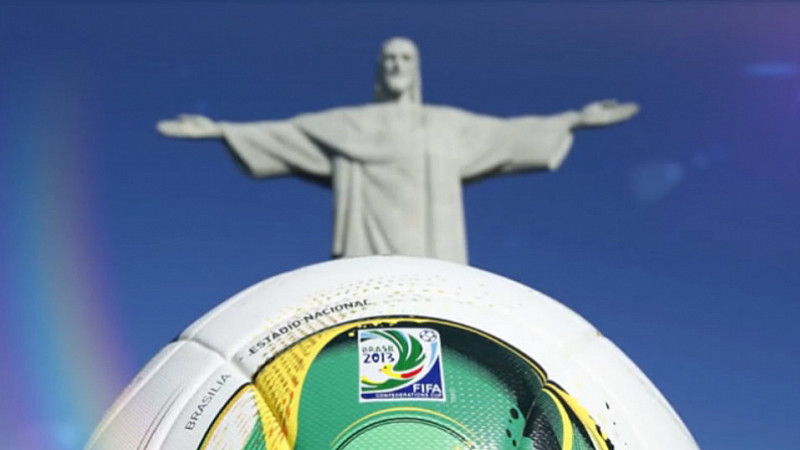 Video and motion graphics studio Rogue Robot Visual Industries has completed a promotional film to highlight VISA's sponsorship of the 2013 Confederations Cup.
The Hebden Bridge-based company was hired by IMG San Francisco to produce the two-minute piece which was screened at a VISA event in Brazil on the day of the final.
A still from the Visa video
Rogue Robot was provided with still images of on-field play, VISA promotional activity and location shots which were then animated using a variety of techniques in AfterEffects.
Chris Johnson-Standley, Rogue Robot's owner and creative director, said: "This was a tight deadline job.
"We had less than a week to turn this around, with new shots coming in all the time as the semi-finals were played. Images were pulled apart in Photoshop and then recombined in AfterEffects to create camera moves and super-slow motion effects. VISA were overjoyed with the piece and screened it twice at the launch event."
Despite working across three continents in the UK, Brazil and US, the production came across very few barriers.
"Thanks to high speed broadband and fantastic services like Vimeo and Dropbox, we were able to work globally as easily as if the client was down the road," Johnson-Standley added.
Other Rogue Robot clients have included AXA, eBay, IBM, HP and The Harlem Globetrotters.
The final piece can be seen here.